Jewish Federation Updates
Bargaining Update | Upcoming Meetings | Latest News | Meet Your Bargaining Team
Bargaining Update
November 29
We hope everyone had a happy Thanksgiving holiday!
Over the last few weeks, your bargaining team has continued to meet with management to attempt to resolve outstanding non-economic issues. We have been able to reach tentative agreement on most non-economic proposals, but there are a few major outstanding non-economic issues that management has not budged on, including expanding union membership and creating a fair discipline process for professional employees.
We have also started presenting economic proposals and will continue to present proposals this week including pay increases, lowering healthcare costs, expanding paid parental leave, expanding PTO, improving comp time policies, and more.
To learn more about what we've agreed to so far and what we are still fighting for, join us at one of our upcoming bargaining update meetings. All are welcome!
Thurs., 12/1 at 12pm on zoom
Sun., 12/4 at 11am on zoom
RSVP here:
It will take all of us coming together across our workplaces at CJE, JUF, JCC, and JCFS in order to win a fair contract that provides a family-friendly, sustainable work environment for all workers and enables us to best serve our communities.
TAKE ACTION: Join us as an observer at an upcoming bargaining session on this Wed. 11/30 or another upcoming date (12/7, 12/13, 12/15, 12/19, 12/22) in person or via zoom. Having additional observers in the room shows management that members are paying attention, and we're united in fighting for a fair contract. Please note, you must be a union member to participate. Register here:
Take Action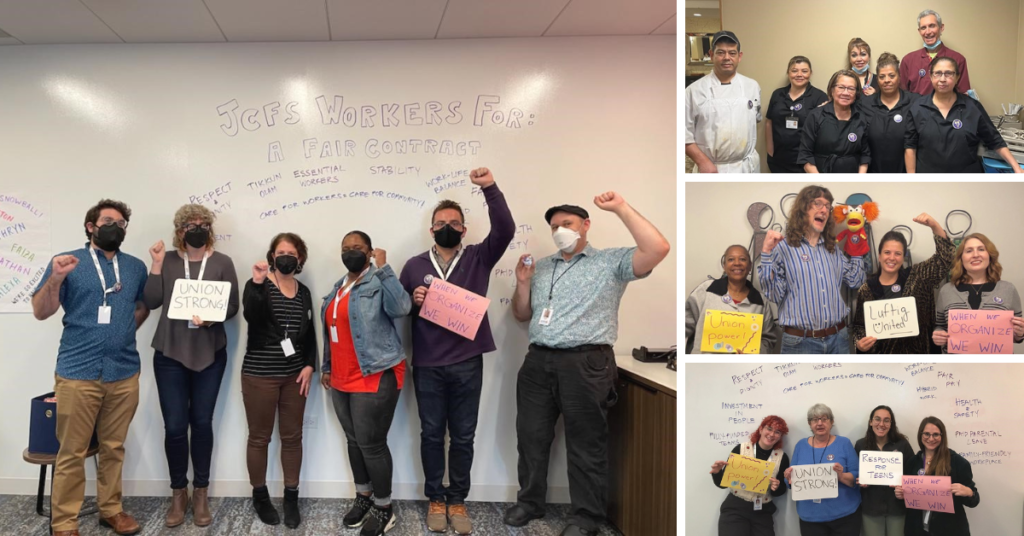 Submit a pic and quote to show what we are fighting for!
Sign up to be a Contract Action Team member (a point person to help your department get involved)
Sign up to observe an upcoming bargaining session
Previous Updates:
Upcoming Meetings
We have the right to open bargaining, which means any member is welcome to observe our bargaining sessions! Only dues-paying members can attend, and observers are not allowed to speak or disrupt the bargaining session. You can only attend when you are not on work time, so please join us during a scheduled lunch break or when you are off work. Please fill out this form if you plan on attending one of our bargaining meetings.
October 26, 31 November 3, 9, 17
Latest News
Jewish Federation Workers Hold Action, Demand Fair Contract
Local 73's Voices: Keith Holmes, Individual Support Provider at JCFS
Jewish Community Centers of Chicago Members Win Legal Victory
SEIU Local 73 Members at JCC Win Paid COVID Leave
JCC Workers Fight for COVID-19 Protections
Meet Your Bargaining Team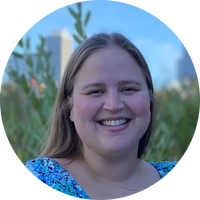 Emily Kaufman, Infant Room Teacher at Bernard Weinger JCC
"I am a proud member of the bargaining committee because I care about the quality of life and basic rights of my fellow teachers and all of the members we represent!"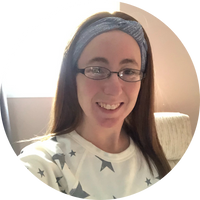 Sara Goldman, Assistant Teacher at Horwich JCC
"I joined the union and the bargaining team so I could have a voice. The more of us there are, the louder our voice will be. I am fighting for a better work environment along with better wages for myself and my coworkers."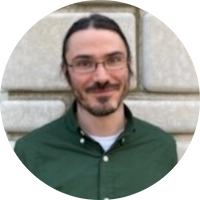 Sean Elliott, Case Manager at JCC EZRA Multiservice Center
"I am a union steward and serving on the Bargaining Committee because I feel strongly that through working together collectively and through building union power and membership, we can have a positive impact on our working conditions, our benefits and the lives of our clients, students and community members."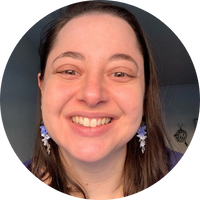 Rachel Rubinstein, Admin Assistant at JUF
​​​​​​​"I chose to be a union steward and on the bargaining committee because I believe in advocating for a living wage and positive work environment for all bargaining unit members. The happier we as Jewish Federation employees are, the better we can provide for our agency organizations. It is important to me that the bargaining committee negotiates a contract that properly addresses each issue members are currently facing and comes to an agreement that works for everyone involved."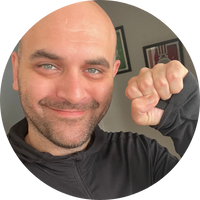 Peyton Conley, Donor Services Professional at JUF
"I'm fighting for an equitable and living wage!"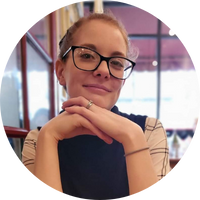 Aubree Buschert, Program Coordinator at JUF
"I'm on the bargaining team because I've heard the struggles of my fellow coworkers and know the inequities that exist in the organization. Everyone deserves to have the resources and support they need to do their job – and a livable, competitive wage for the work they do."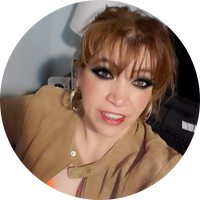 Gloria Cardenas, Resident Assistant Housekeeping at CJE Weinberg
"Estoy en este comité de la unión para participar en las negociaciones del siguiente año y para poder exponer las necesidades que existen en CJE, como preferencias de los supervisores con algunos de los compañeros." ("I'm on the union committee to participate in the negotiations for next year and to be able to explain the needs that exist at CJE, like favoritism of supervisors with some staff.")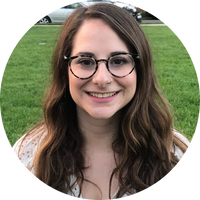 Lili Gecker, Clinician II at JCFS Response for Teens
"I've seen turnover skyrocket over the past few years, and as a result, the clients we serve have suffered as they wait months and months for mental health services. We need to have a voice because our working conditions impact the quality of our clinical care in addition to our day-to-day lives as workers. I'm excited to serve on the bargaining team because I have seen time and time again that when we come together and show our power as a union, we win!"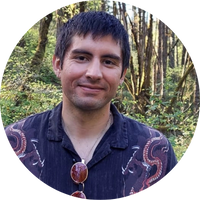 Felix Acuña Olivos, Clinician I at JCFS Knapp Counseling
"For me being in our union's bargaining committee means celebrating our interdependence and dignity, as it allows us to push for more equity. Together we can all feel safer and assert our collective need for more dignified working conditions."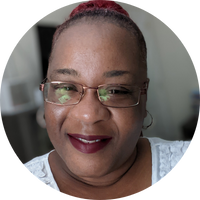 DeCarla Musa, ISP at JCFS CILA
"I'm on the bargaining team and support the union because as an ISP in the last contract we won holiday pay, which we were never paid holidays and had to work the days in the past. Winning this contract matters to me because ISP's have an important role to do within the community we serve. Our clients depend on us and we must depend on our Union and ourselves to have a better workplace."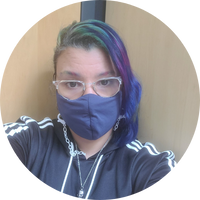 LeJean Easley, Art Teacher at JCFS Knapp School and Yeshiva
"As a bargaining team member I am fighting for myself and my coworkers to be heard. I'm tired of us expressing ourselves and being ignored and our problems and issues not being taken into account when coming up with solutions."