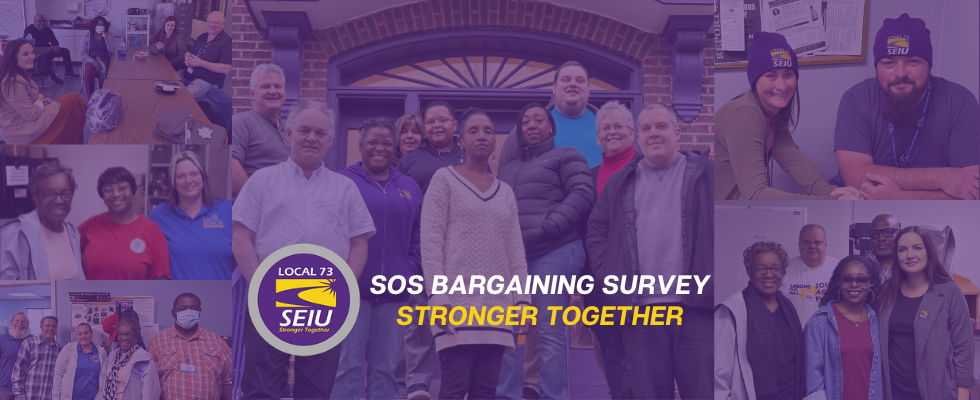 Union News
Contract Survey – Let Your Voice Be Heard!
Not only is it time to bargain your new contract, BUT we will go to the table with a new administration, the first in two decades! NOW is the time to be strong, united, and pulling in the same direction!
For the bargaining team to have the best information from YOU, the members, we encourage each of you to complete this survey.
ALSO, we do not send surveys and updates to work email addresses. If a co-worker did not receive it, please ask them to email their personal email address to kkleinhans@seiu73.org.
You must be a member to take the survey and vote on the contract once negotiated. Click here to activate your membership.
---
Find Your Union Steward and Staff Representative
Staff at the local are assigned to work with specified buildings, departments and colleges of the university. These assignments may change from time to time. Please see the list below for an updated breakdown of which staff are assigned to which areas and their contact information. If you do not see your area listed below, reach out to Shea Marshall, Division Director, at mmarshall@seiu73.org.
Karen Kleinhans DeSilva, kkleinhans@seiu73.org
Nikki Devall, ndevall@seiu73.org
Chief Stewards:
Michelle Barnhart – Anna Facility
Norine Cadle – Diversey Express Facility
Nick Crosby – Champaign Facility
Alan Jones – Howlett SOS Police
Pamela Muertz – Waterloo Facility
Marketta Paylor – Chicago North Facility (soon 17 N State Hearings)
Georgina Poole – 721 Kress Rd (West Chicago)
Marsha Somlar – Bloomington Facility
Tim Thornton – Howlett
Scott Zimmerman – Hearings/Joliet
You can find a complete list of all Stewards on ABE.
Last Updated: January 25, 2023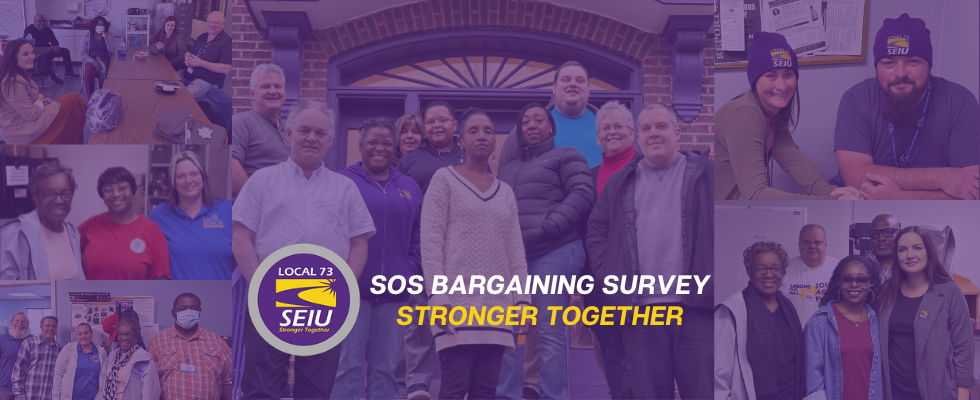 Didn't receive the bargaining survey link via email? Contact Karen Kleinhans Desilva at kkleinhans@seiu73.org