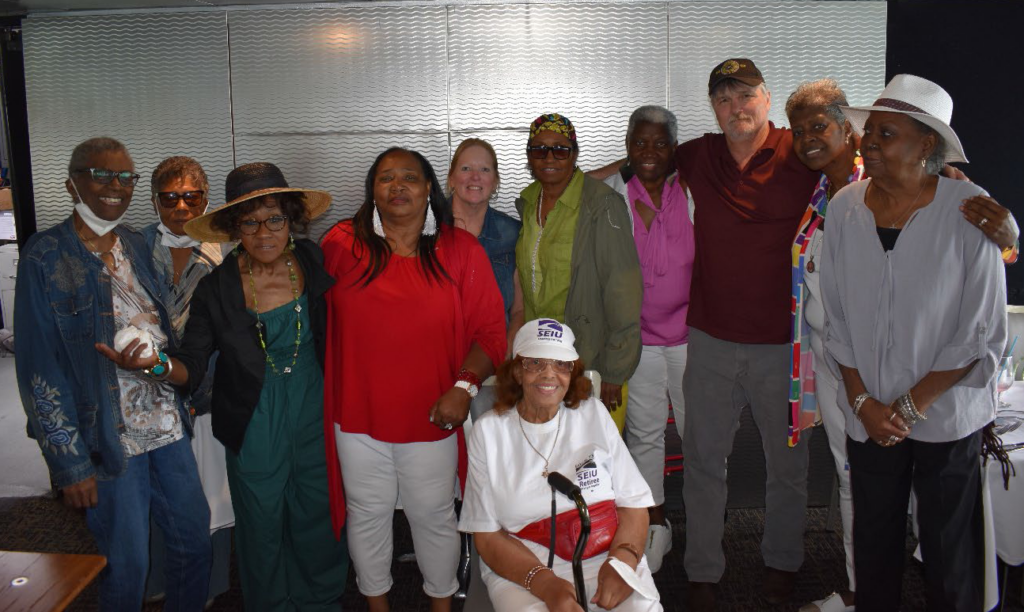 Are you ready to retire? Do you want to stay active in your union? Join SEIU Local 73's Retired Members Group!
The Retired Members Group consists of retired members who get together monthly for fellowship and social activities, supporting our members and worksites, and supporting SEIU's fight for social and economic justice. Some examples of the activities we do include:
Host meetings to share information geared toward retirees, seniors, and our union
Group boat cruise on the Spirit of Chicago, Navy Pier
Phone banking for SEIU-endorsed political candidates
Annual Holiday party
Hear updates from our Union Officers and Political Director
Remember birthdays, good and welfare of our group members who are sick or have a death in the family
Attend rallies and political events
Trip to Four Winds Casino
Meet for lunch at a local restaurant
Get group rates to attend plays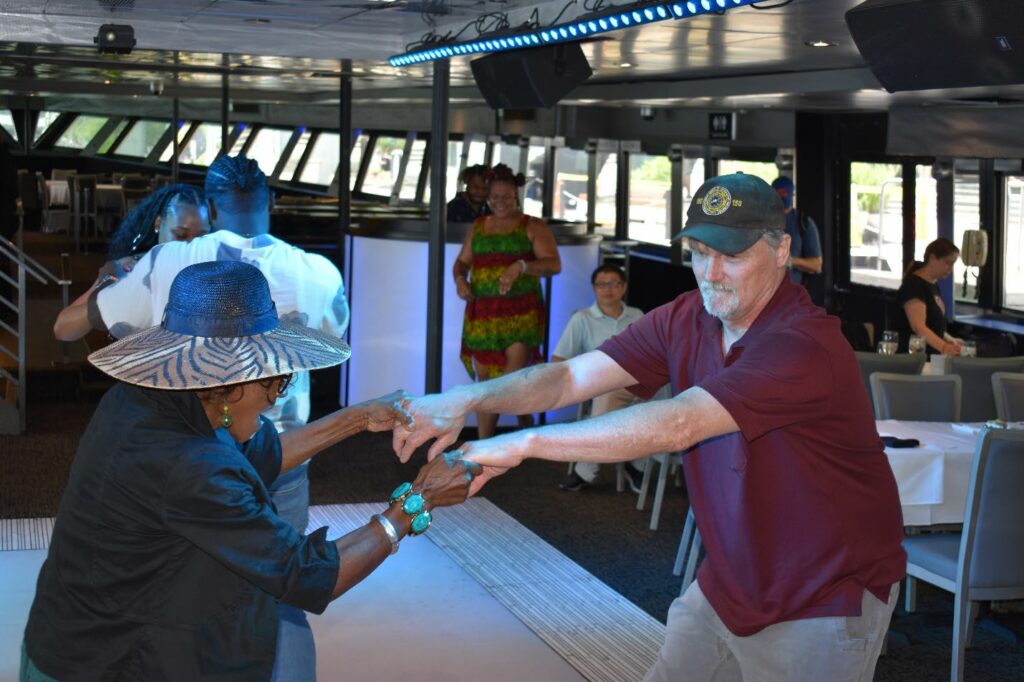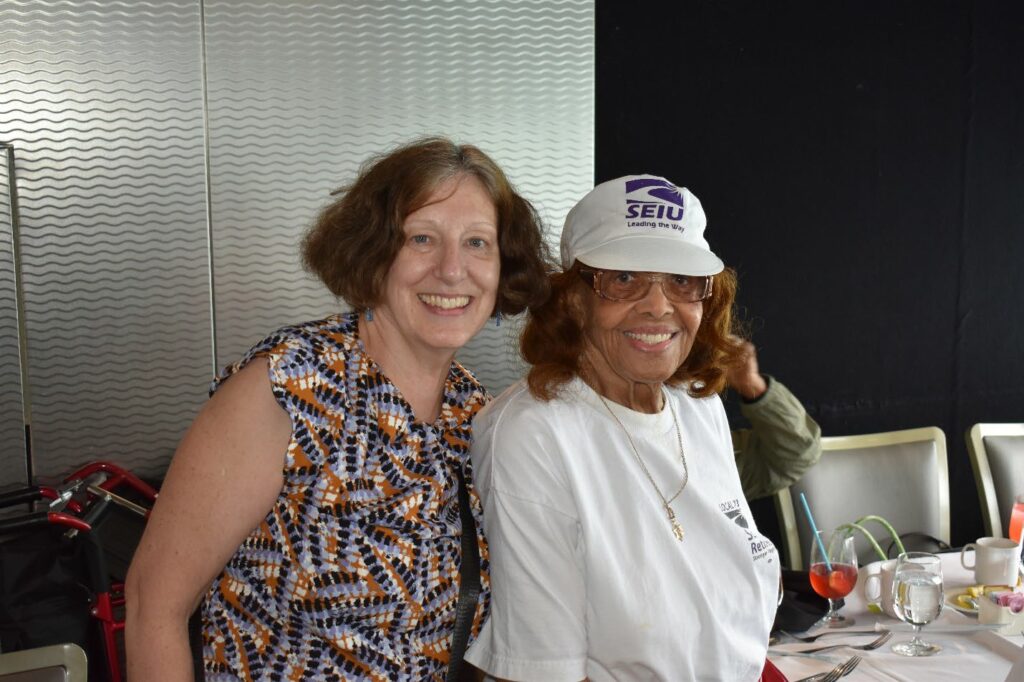 Dues are currently $5.00/month and $60.00/year, according to the SEIU International Bylaws for Retiree Members.
The group meets on the third Wednesday of each month from 10:00 AM – 12:00 PM at the SEIU Local 73 office (300 S. Ashland, 4th Floor.) Parking is free with ticket validation in the lot on Jackson Boulevard. A light lunch is served.
The group is chaired by Bertrice Hall. Our Officer Liaison is Secretary-Treasurer Joe Richert.
For more information, please contact the membership chairs:
Carol O'Neil
oneilcarol1@gmail.com
(773) 512-4823
Sirlena Perry
sirlenaperry@yahoo.com
(773) 450-9855