News
Crossing Guards Gain Healthcare in New Agreement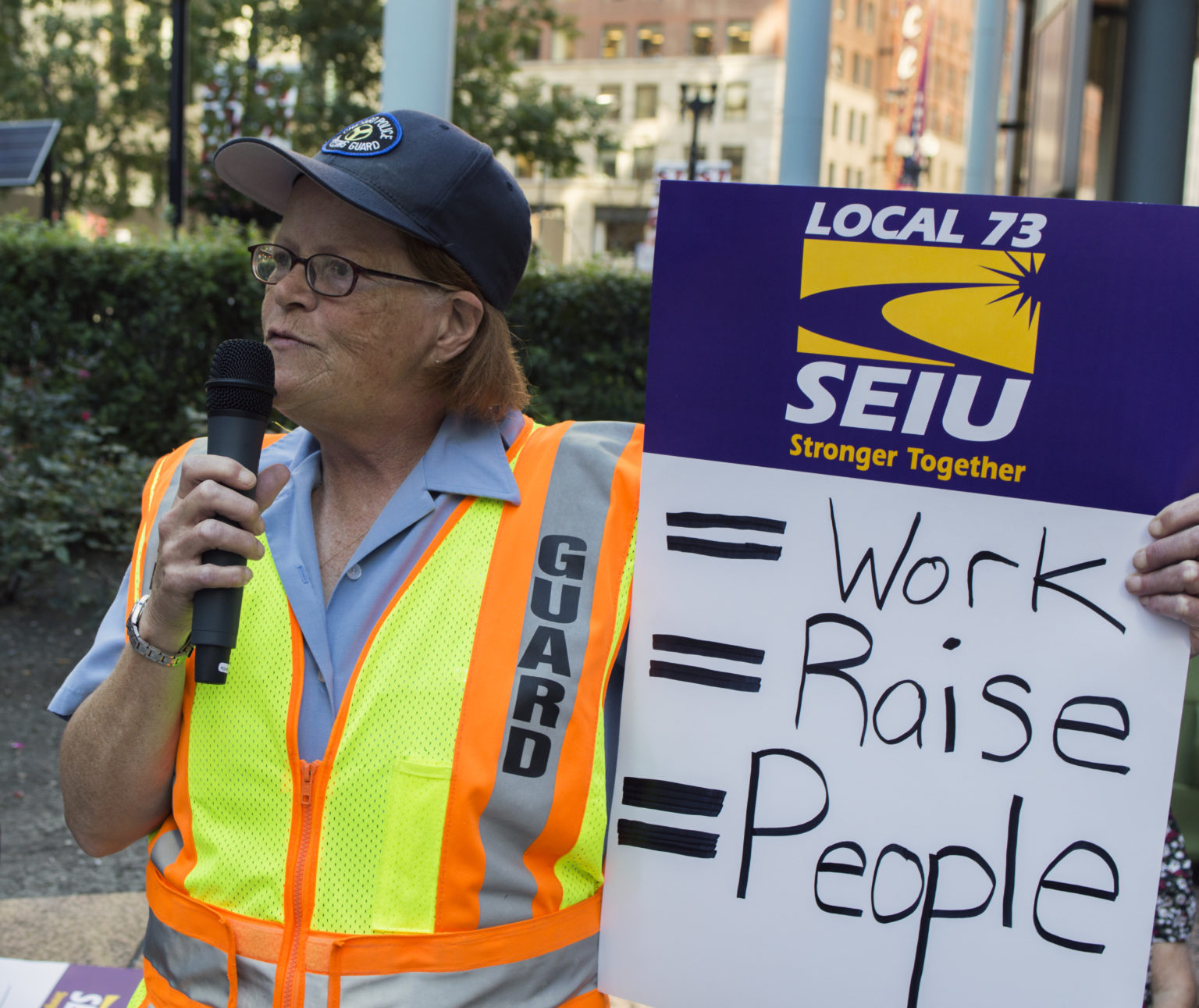 The City of Chicago Crossing Guards have a new agreement with the Board of Education of the City of Chicago. One of the biggest gains for the Crossing Guards is healthcare coverage including optional long-term disability, optional health and dental benefits, and supplemental retirement.
"It's been a long road since the crossing guards were moved under CPS," said Jeff Howard, Executive Vice President. "Securing healthcare for all our workers is a huge victory."
Crossing guards will also have leave of absence coverage including short-term disability and maternity leave, military leave, bereavement leave, jury duty, court attendance, election leave, leave to attend conferences, report card pick up, family and medical leave, and personal days.
Full details on the new agreement are available here.