News
Waukegan School Food Service Workers Win Big Wage Increases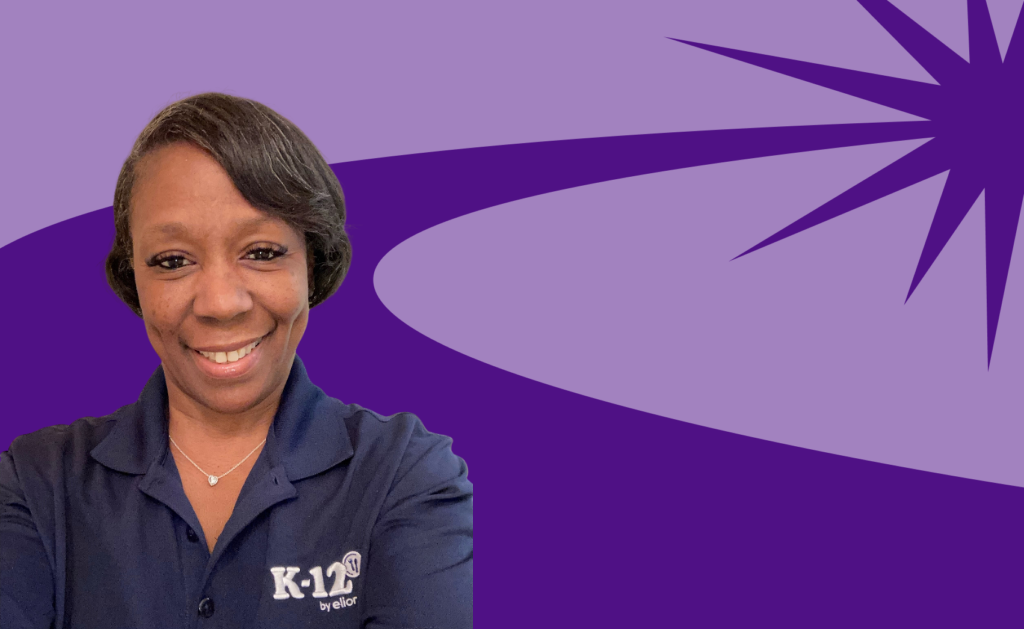 The Food Service Workers in Waukegan Community Unit School District #60 under Aviands/K12 by Elior, won big wage increases in their new contract. This includes a $1/hour increase retroactive to October 7 followed by a 23.5% increase over the next five years.
"We work hard to meet the nutritional needs of our students and this contract respects the work we do," said Andrea Bandy, Chief Steward and Bargaining Team member. "We want to be treated fairly and appreciated for advocates for the students we serve."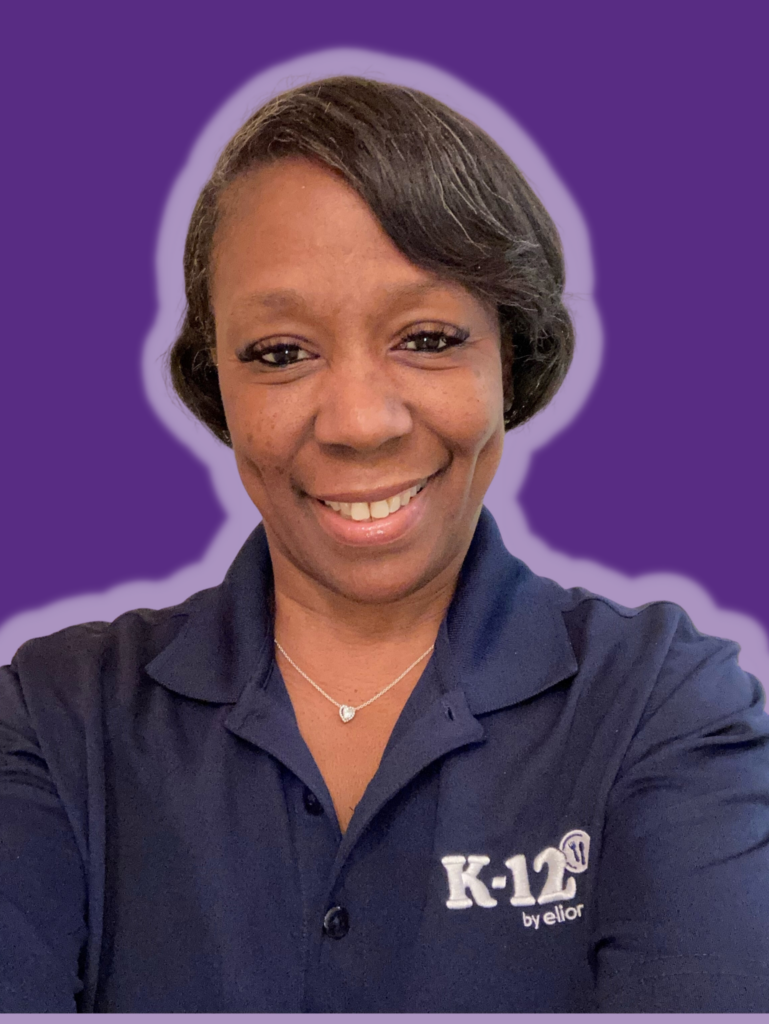 In addition, workers will receive a new training designation differential, paid 30-minute lunch breaks, and overtime and special events distribution based on seniority.
"The new changes we won as a union will make a big difference in our lives," said Bandy.