News
District #230 Food Service Workers Score with New Contract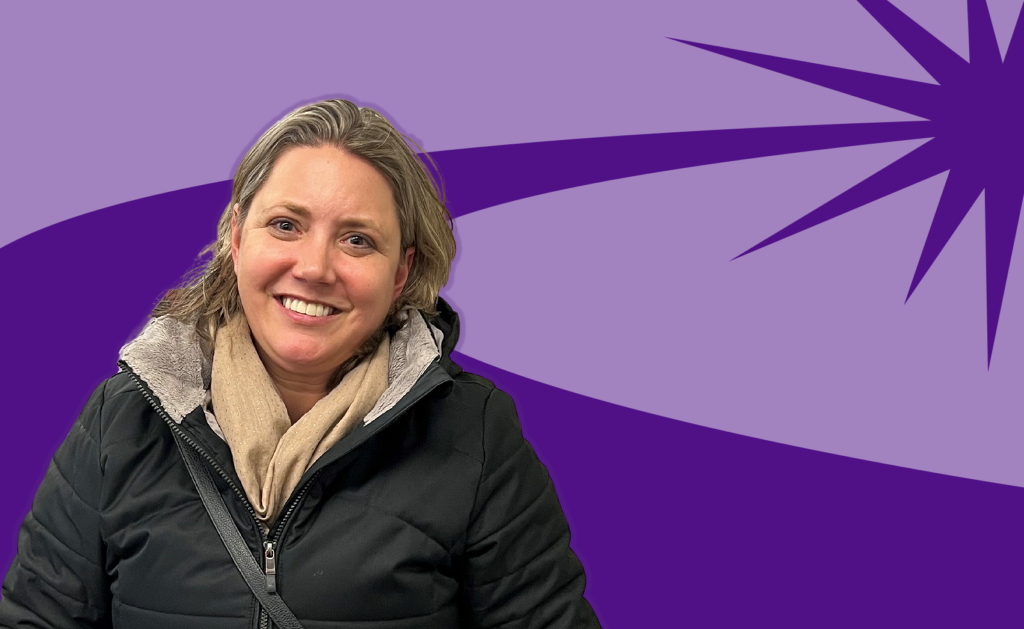 Food Service Workers at Consolidated High School District #230 have won market adjustments and additional raises higher than they've seen in previous agreements, along with two more levels of longevity pay.
"This contract demonstrates what happens when labor and management work together to meet the needs of the workers and the community they serve," said Cinamon Morse-Sneade, Chief Steward.
SEIU Local 73 also secured language for time-and-a-half pay for all special events, and kept insurance contributions from increasing.