News
In Memoriam: Norman Thomas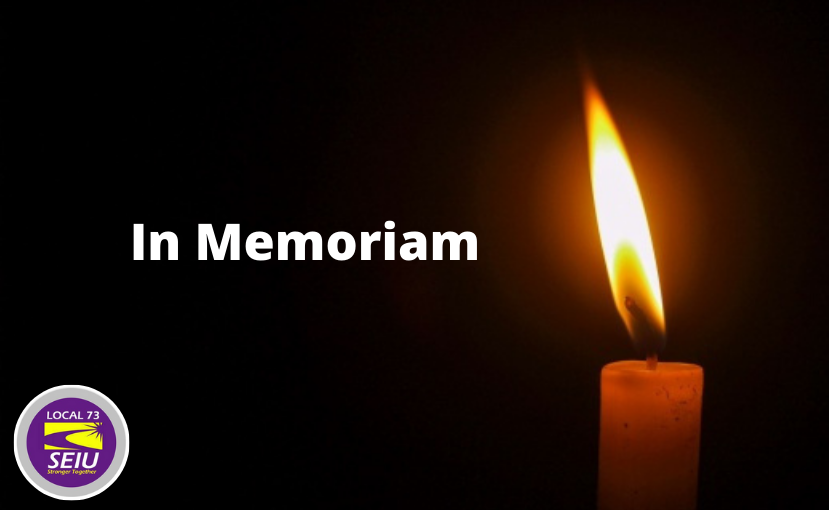 Longtime Cook County steward, bargaining team member, and Local 73 delegate, Norman Thomas was killed on November 16.
Norman served as a steward within the environmental services department at Stroger Hospital. He was an active member of our bargaining team throughout contract negotiations and served as a Local 73 delegate,
SEIU Local 73 held a memorial service on Tuesday, November 22, outside Stroger Hospital. Members gathered to hear honor Norman and hear from his family, co-workers, and friends.
"Norman was proud of his service in the U.S. Army and was our friend, brother, steward, and soldier," said Dian Palmer, President of Local 73.