News
Knox College Workers Ratify New Contract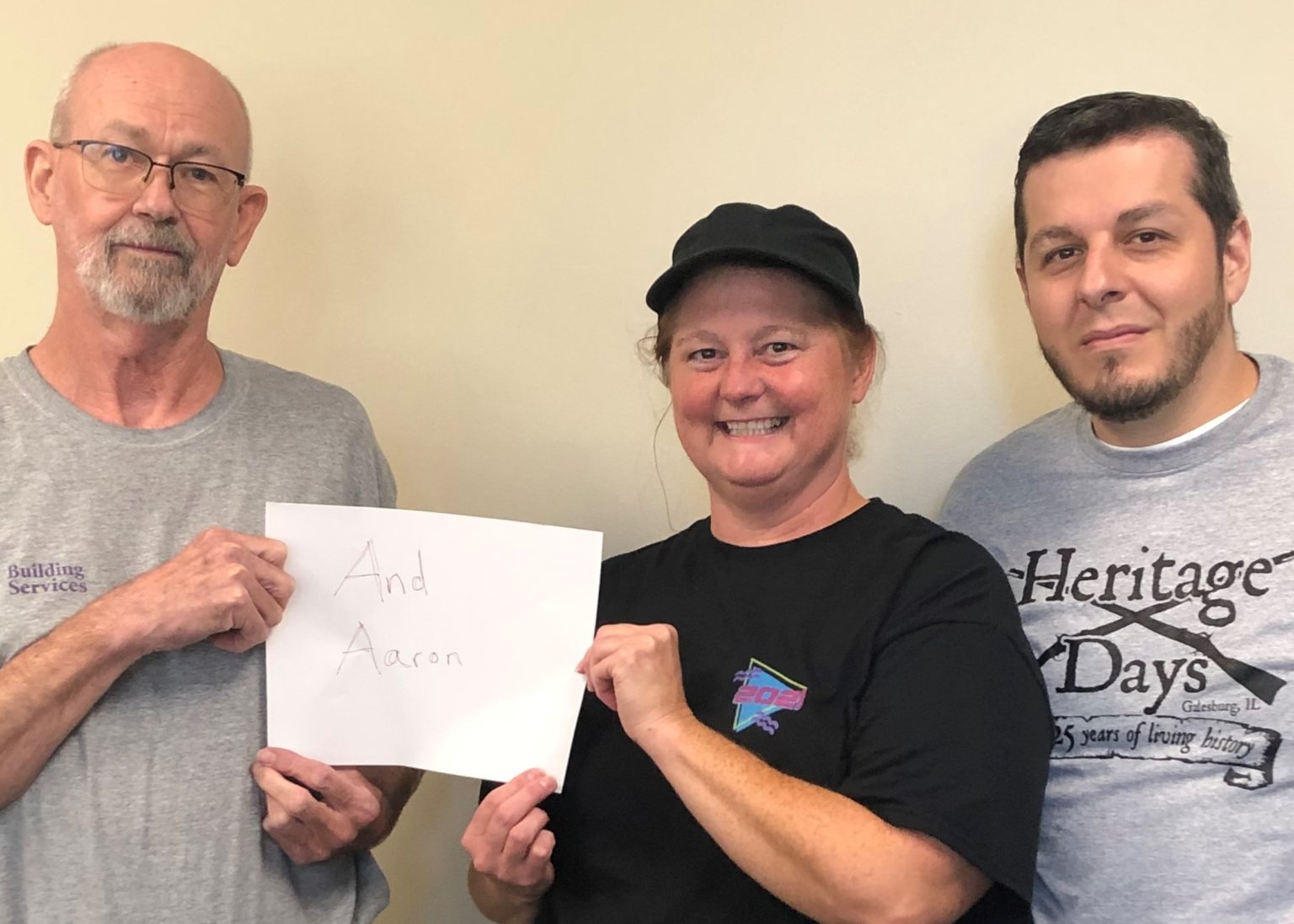 SEIU Local 73 members at Knox College have stood up to the bosses, and their fight has led to a momentous victory.
For years, the employees at Knox College have been under the whim of management's offers. This time, however, workers said no to an unappreciative offer, and stressed that it was not nearly enough. By standing up to management, workers pushed Knox to make massive concessions. Members have ratified the following wins:
Longevity pay for the first time ever.
70-cent increase per hour (95 cents for Custodians), and an additional 45 cents an hour next year.
Added bump for the Floaters in Dining services.
Changes to the attendance policy and Dining Services overtime scheduling.
"I was so proud to be on this bargaining committee. And then to watch members come together to rise up and fight for what they wanted was awe-inspiring. Knox College workers are a tremendous group of people, and we collaborated to make this victory happen," said Natalie Schwab, Food Service Crew Leader.
For the workers at Knox College, standing up together displayed their strength. Management now knows union members there are not to be underestimated at the bargaining table.