News
East Chicago Paraprofessionals Win Increased Pay for Their Work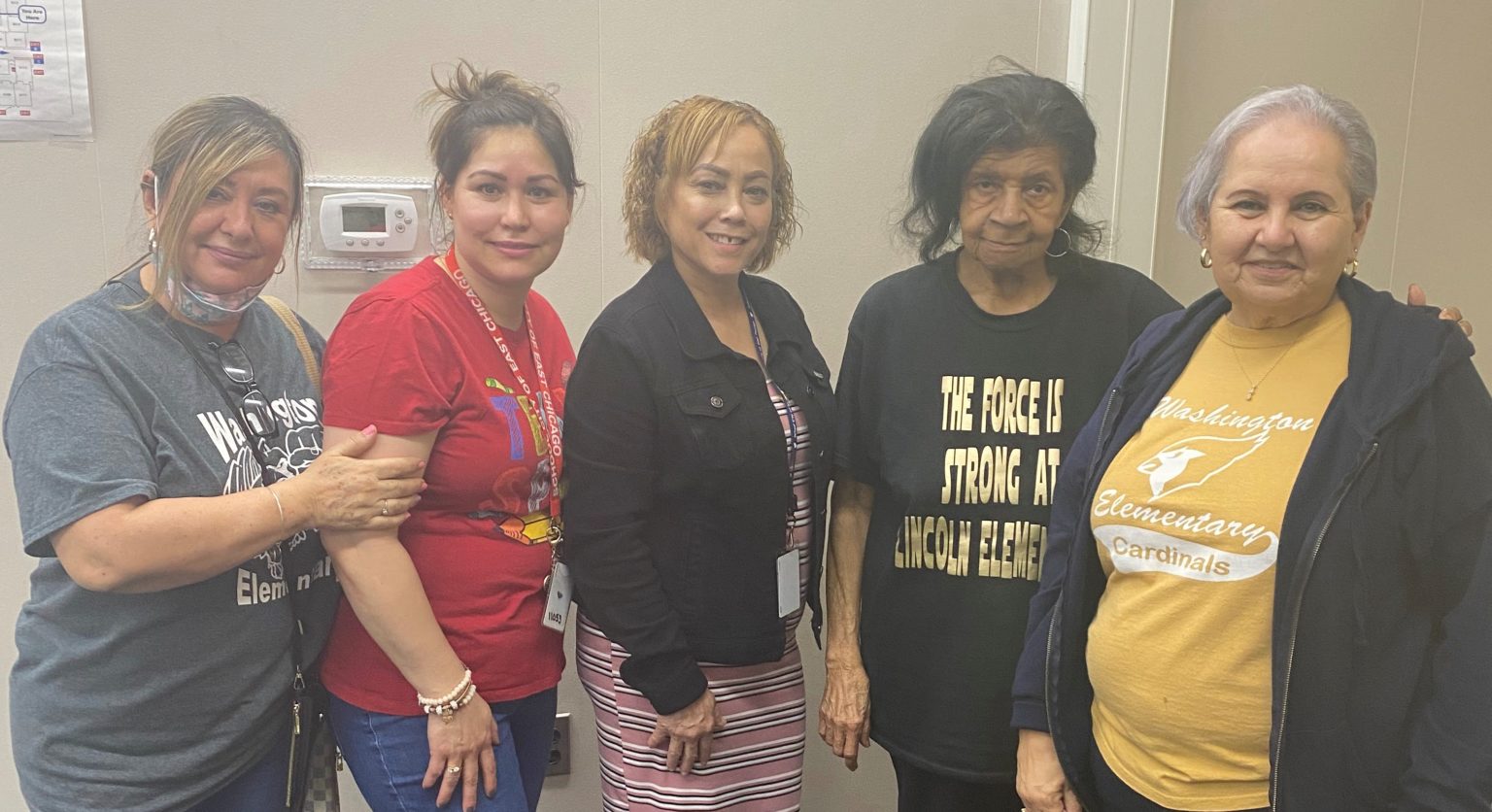 School City of East Chicago paraprofessionals, represented by SEIU Local 73, voted overwhelmingly in favor of their new contract. The new two year contract includes a 3% wage increase with retroactive pay and a wage reopener in the second year of the contract. Most importantly, the paraprofessionals won increased pay for their work. This includes pay for up to eight E-learning days, and increased pay when directed to act as a substitute teacher for an entire day or more.
"Winning pay for E-learning days was a huge victory for us,"" said Juanita Guillen, Chief Steward and Bargaining Committee member. "Teamwork Makes the Dream Work!"
In addition, the paraprofessionals also secured paid COVID leave when directed to quarantine by the administration, and the ability to donate sick leave to their co-workers.
"There is power in unity," said Sharon Beckett, Steward and Bargaining Committee member. "We're standing strong together with our union!"