News
Wage Reopener Results in Big Wins for Hammond Building Service Workers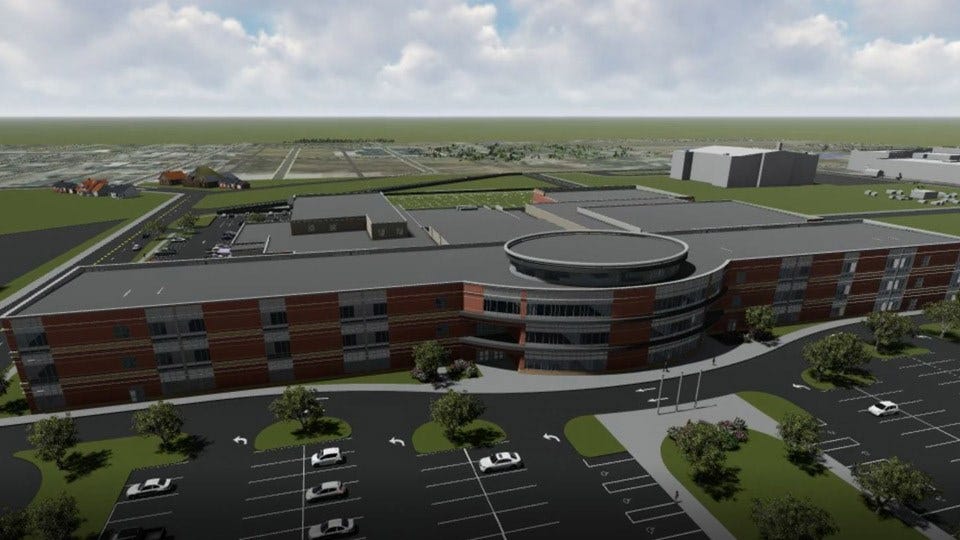 Building service workers at the School City of Hammond, Indiana secured significant contract gains in their recent wage reopener. Negotiations between SEIU Local 73 and management resulted in an 11 percent wage increase across the board.
"Our union gives us the power to secure these contract wins," said Travis Campbell, Chief Steward and custodian at Morton Elementary School. "This will make a huge difference in the lives our members and their families."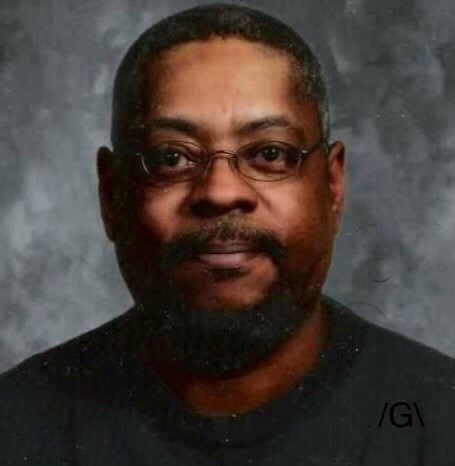 The contract also includes a reduction in annual costs for participation in the health insurance plan and a new one-time $1,000 contribution into workers' health savings accounts.
Additionally, workers secured 14 days of paid leave for due to COVID without using their personal leave time.