News
Morton College Workers Score Major Victory with New Contract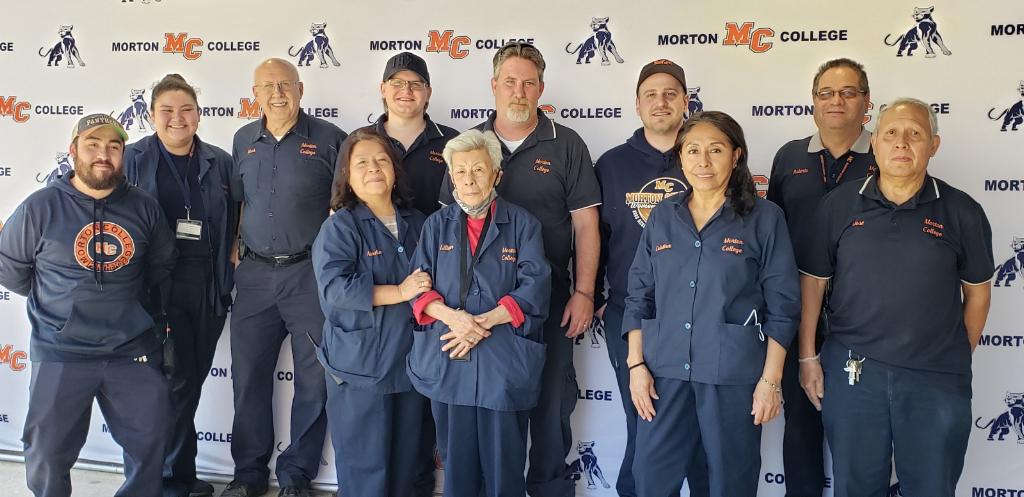 Custodial and Maintenance workers, through their union SEIU Local 73, unanimously approved their new contract with Morton College with significant pay raises, a new vacation payout process, and a new alcohol and drug policy to maintain health and safety on the job.
Workers will receive an immediate $1.60 increase in their hourly wage and yearly 3% raises for five years. Starting pay for new hires will increase to $15.10/hour. Additionally, workers also received an increase in their uniform allowance, a new paid holiday (Juneteenth), and holiday pay for hours worked during the first week of Christmas break. The contract also creates a vacation payout process that allows members to be paid for unused vacation time.
The contract includes a new requirement for random drug and alcohol testing and testing for reasonable suspicion of impairment at work, with protections for prescription medication and recreational cannabis use.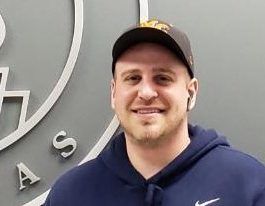 "We were able to bargain raises that equal 18-24% over the life of the contract, which is fantastic," said Chief Steward Roger Montoro. "We created the drug policy as a team. It's nice to have a contract that reflects the law. What people do in their free time shouldn't penalize them at work, as long as such hobbies don't impair them at work."
The victories in the new contract will be easier to enforce due to an overhaul of the grievance procedure.