News
Local 73 Honors Nicholas Belsanti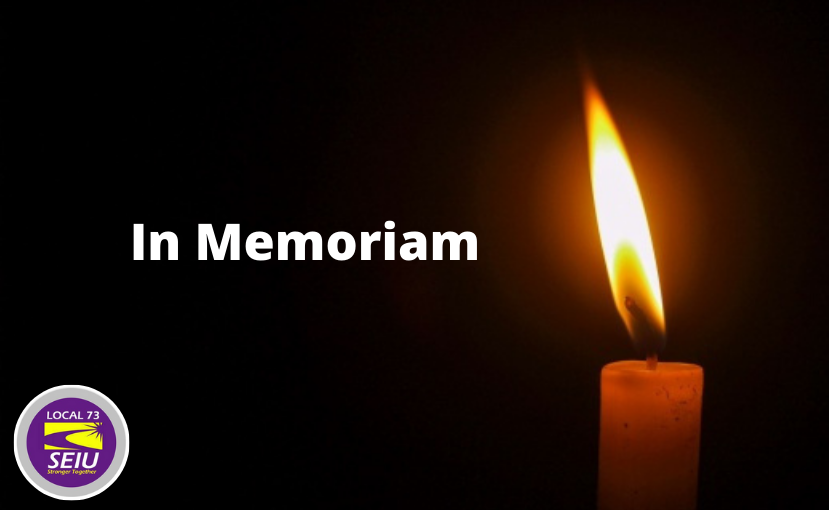 Nicholas Belsanti, longtime Vice President of Local 73's school and municipal division, died on Monday, September 13.
"We are deeply saddened by Nick's death," said Joe Richert, Local 73 Secretary-Treasurer. "Nick was a union organizer before that term became mainstream."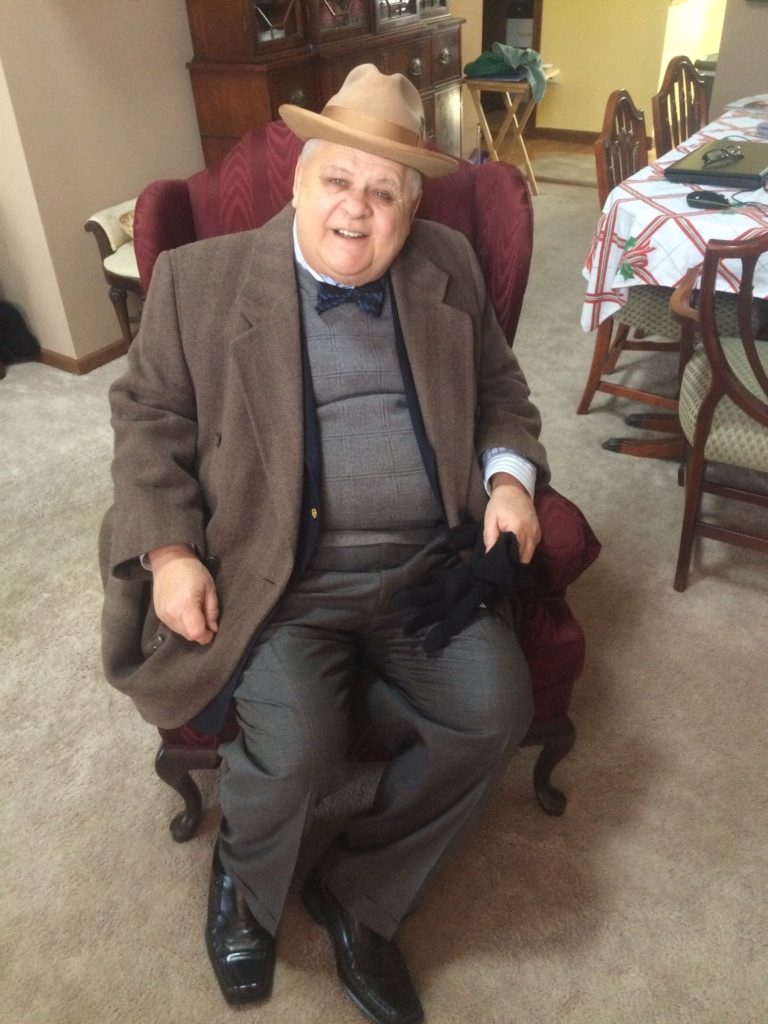 Nick served as a policeman in Westchester, IL where he set up one of the first suburban police unions in 1974. He understood the power of collective bargaining and the impact having a union would make for workers, specifically municipal public employees. Nick's organizing work led in suburban communities led to the growth of units under SEIU Local 11 which eventually merged into SEIU Local 1, and then Local 73.
"Martin Luther King, Jr. Day was a day of protest under Nick's leadership," recalls Richert. "The division would pick the worst boss and on that day we would go an picket that boss."
Nick was a labor leader who often took action to move contract negotiations that were stalled. "At one school board meeting, Nick took the bell the board used to call the meeting to order and used it to lead the members in a verse of the union song 'Solidarity Forever'."
Nick Belsanti's contributions to the labor movement and SEIU Local 73 were enormous and live on in the union workers and units he organized.
Observances will be held on the following dates:
Wake
Sunday, September 19, 3:00-8:00pm
Conboy-Westchester Funeral Home 
10501 W Cermak Rd, Westchester, IL 60154
Funeral Mass
Monday, September 20, 10:00am
Divine Infant Church
1601 Newcastle Ave, Westchester, IL 60154