News
Local 73, Faculty Forward Reach Tentative Agreement with UChicago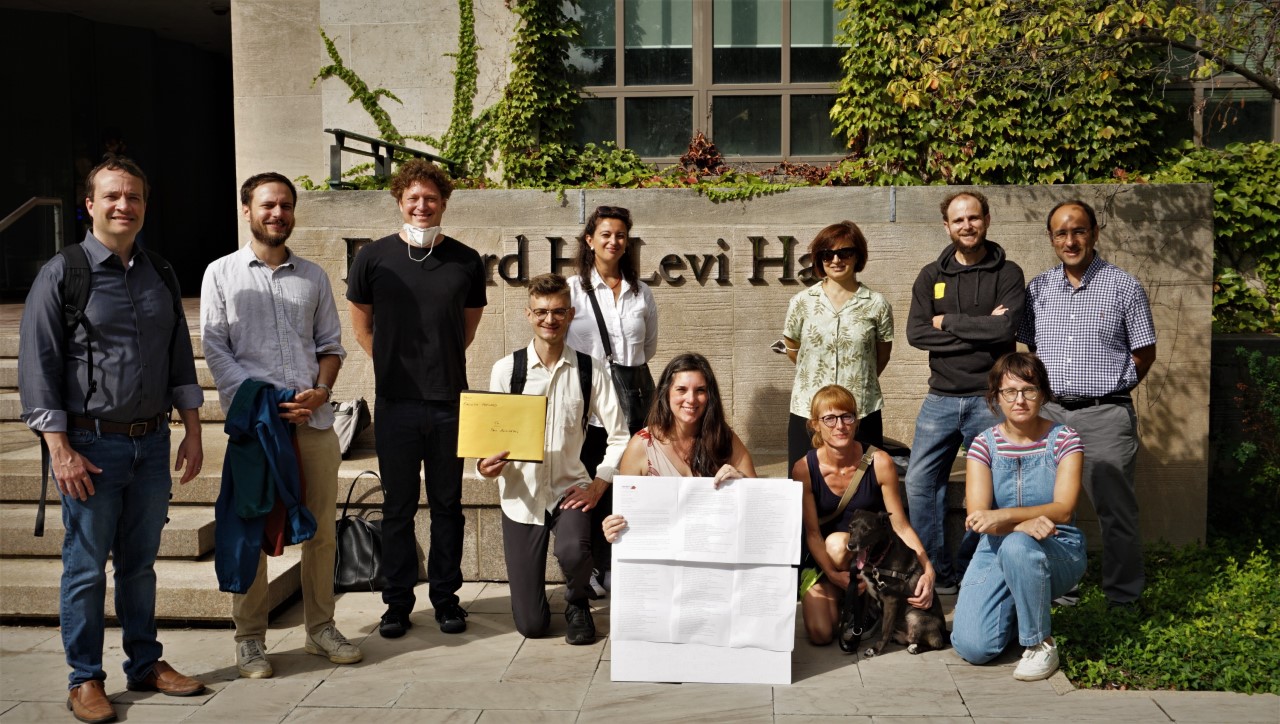 Local 73 and Faculty Forward, the union of University of Chicago non-tenure-track faculty, have reached a tentative agreement with UChicago Administration on a new contract.
The agreement will close the pay gap between adjunct instructors in the Social Work program and other units at the University; offer a two-year appointment and secure paid parental leave and lower health insurance costs for postdoctoral Teaching Fellows; extend paid parental leave and introduce a longevity raise for long-term part-time lecturers; enable phased retirement for full-time lecturers; and realize gains in other areas including terms of appointment, paths to promotion, and professional development funding. Additionally, all members will see a cumulative raise of 7.5 percent over the three years of the new contract.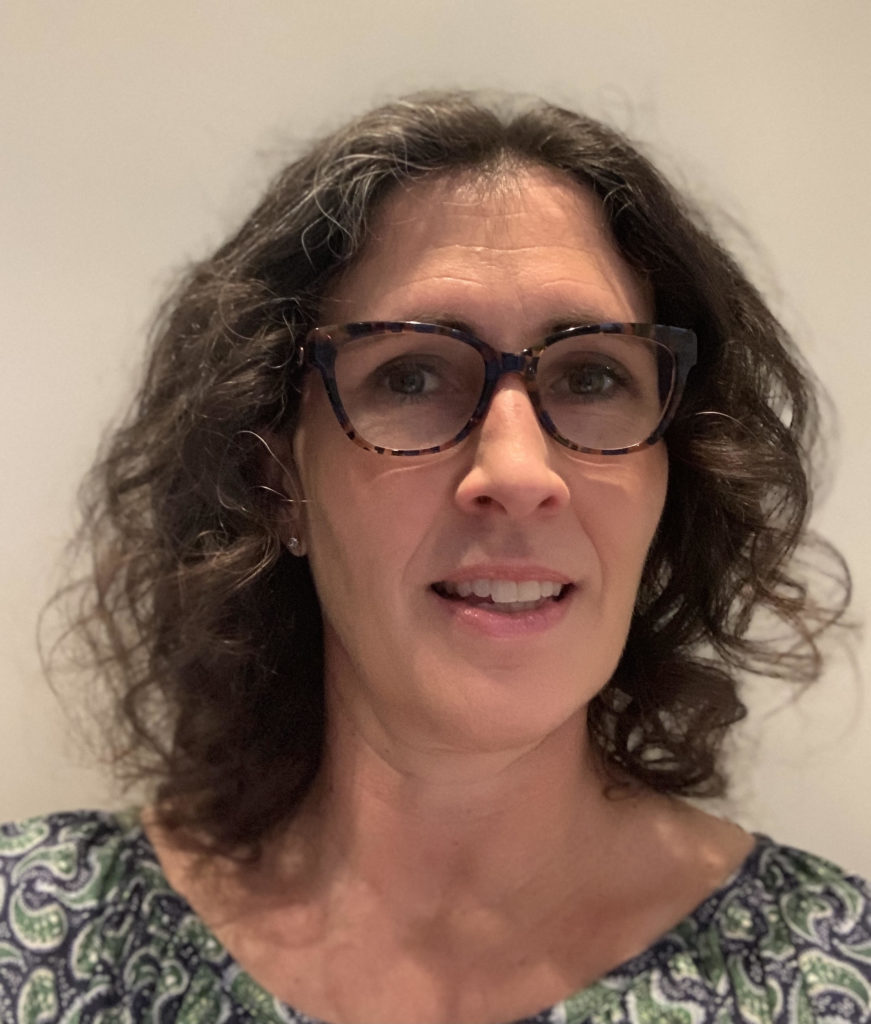 "What our bargaining team wanted to say to part-timers on the University of Chicago campus is 'we see you and we're advocating for you.' The longer contracts, the higher pay, and the parental leave all go a long way toward making us feel like valued members of the university community that we have been committed to through our dedicated teaching," said Darcy Lear, part-time lecturer in Spanish.
"For too long the University of Chicago has said we were worth less than other instructors across the rest of campus, reflecting a wider societal problem of undervaluing the social work profession," said Dave Lowitski, part-time lecturer at the Crown Family School of Social Work, Policy, and Practice. "We are incredibly grateful to the rest of our colleagues in the bargaining unit for standing with us and making ending this disparity a top priority."
Faculty Forward represents over 300 dedicated and expert instructional faculty at the University of Chicago, who teach around 1,500 courses in College and beyond. For the students who are currently arriving on campus, we are likely to be among the first faces of a UChicago education. We have been on the front lines throughout the pandemic, and we will continue to provide our students with innovative and personalized instruction during this third COVID-affected academic year.