News
City Colleges Members Approve New Contract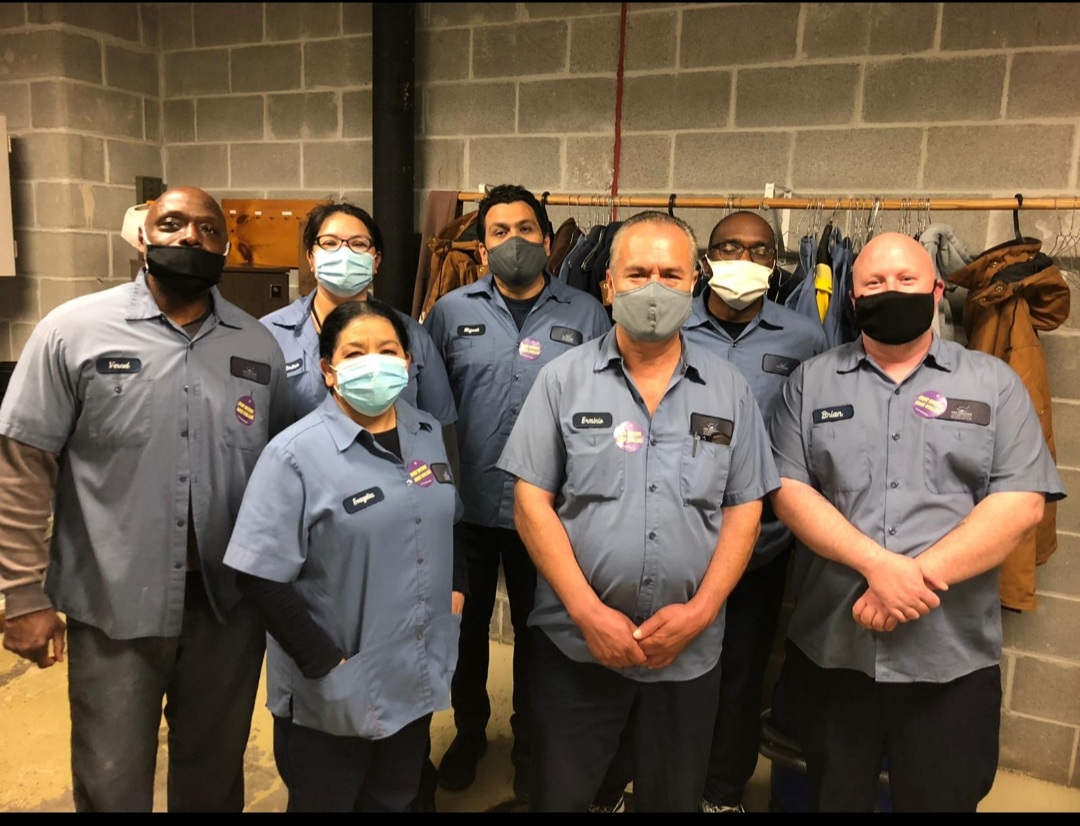 SEIU Local 73 members at the City Colleges of Chicago have voted to overwhelmingly approve their new contract with significant wins. Members were fed up with receiving less than their other unionized colleagues and successfully bargained for the same benefits provided to other unions.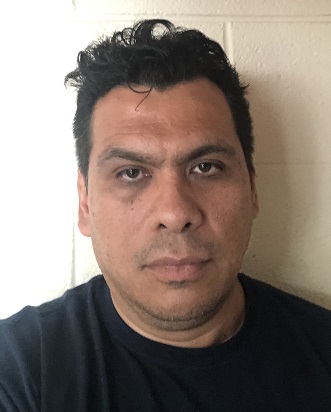 "For far too long we have been treated as less than our colleagues, receiving less fringe benefits and less time off." said Miguel Zavala, Jr., bargaining team member and Janitor at Arturo Velasquez Western Technical Institute.  "We have changed that and now we will get access to what our colleagues in other unions receive, including fully paid life insurance, additional bereavement days and a second floating holiday. We were only able to accomplish this by standing together."
The new three-year contract will provide a yearly 3% pay raise with retro pay and no health care increases.
The contract will also provide an increase in bereavement leave from 3 days to 5 days, employer-provided life insurance, and discounted auto, homeowners, and renters insurance that is provided to other union members.
"We invited all union members to attend bargaining and management had a meltdown when they saw all of us in the session. They refused to meet with us for weeks until we put more pressure on them to come back to the table. By coming together and taking action we won the best contract in years." said Zavala Jr.