News
New COVID Vaccination and Mask Mandates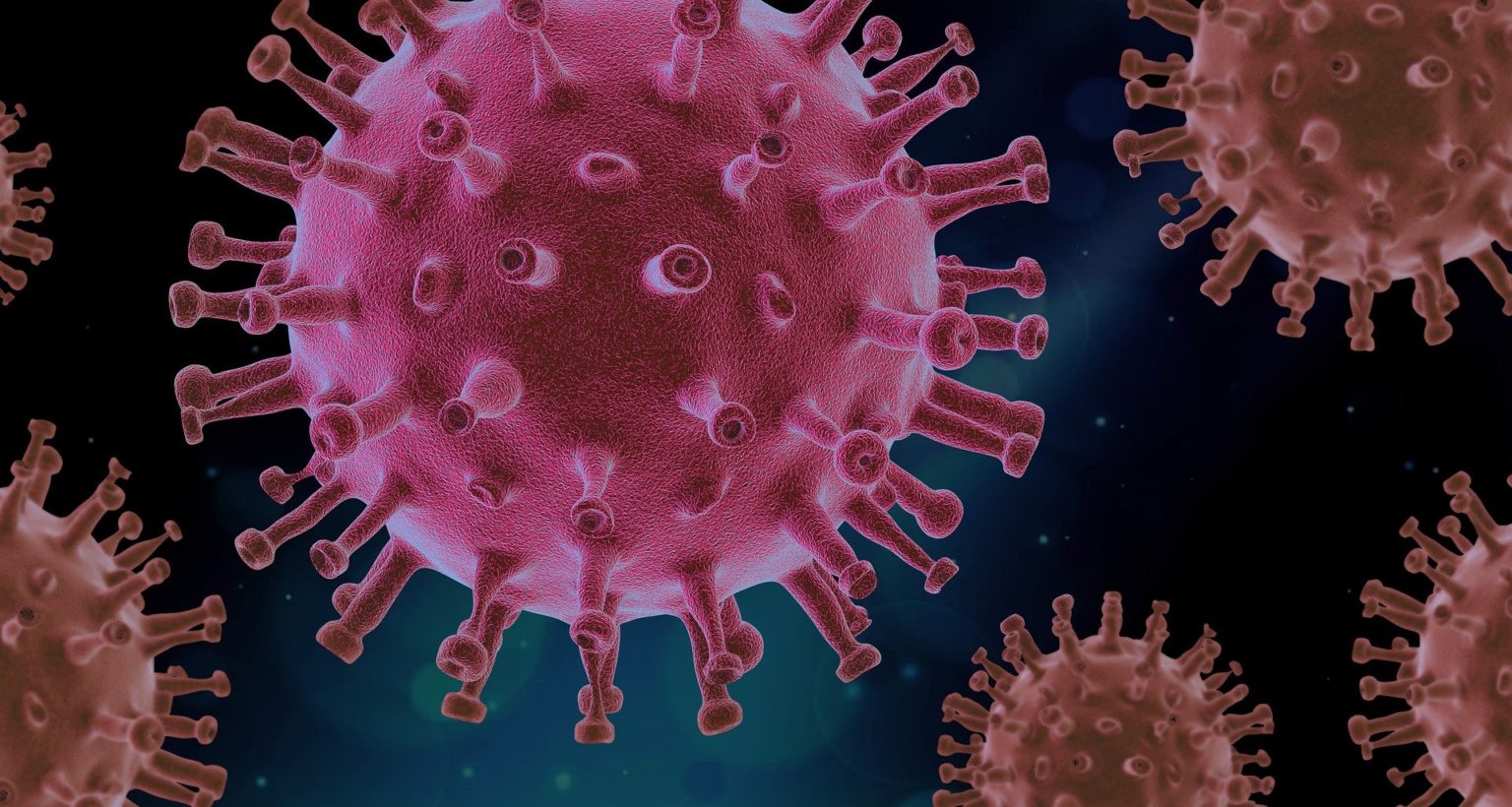 As the Federal, state, and local governments, as well as employers, begin issuing mandates regarding COVID vaccinations and mask wearing, Local 73 is collecting the latest information on our COVID-19 Resources page to keep you up to date.
"Getting vaccinated is the best protection for yourself, your family, and the people you service," said Dian Palmer, President of Local 73. "We recognize that the decision to get vaccinated is a personal choice, and that's why we have made available information on our union's principles regarding the vaccine, along with questions answered by doctors, on our resources page."
Vaccine and Mask Mandates
CPS: Students, teachers, and staff will be required to wear face coverings and social distance while indoors this upcoming academic year.
Illinois State University: Face coverings are required for students, faculty, staff, and visitors on campus. Students, faculty and staff also have to provide proof they are vaccinated. Those who aren't have to be tested for COVID each week.
Loyola University: Requires students to be fully vaccinated before returning to campus this fall.
Northwestern University: Requires students to be fully vaccinated before returning to campus this fall.
Illinois Secretary of State: Beginning Sept. 1, 2021, all employees must be vaccinated or be tested every two weeks. All driver service facilities, Secretary of State offices and the Illinois State Capitol Building will require employees and customers to wear a mask again starting Monday, Aug. 2. For more information, click here.
University of Chicago: Requires students to be fully vaccinated before returning to campus this fall.
University of Illinois: University of Illinois System will require employees be vaccinated for the upcoming semester. Individuals who are still working through their vaccination process or unable to be vaccinated will be able to use robust SHIELD testing, along with mask wearing and specific protocols established by each university, to be cleared to participate in campus activities.
City of Chicago: City employees must wear masks in "common areas" of City Hall and other city workplaces too tight to maintain social distance and wear masks full-time if they're not vaccinated.
State of Illinois: Mask requirement for everyone in state-run facilities, including those who are vaccinated. Masks are required in all PreK-12 schools and day cares by students and staff. Vaccinations are required for all state employees at congregate facilities.
Federal: All federal employees (except U.S. Postal Service workers) and on-site contractors will have to be vaccinated against the coronavirus or be required to wear masks and undergo repeated testing.