News
Congratulations to Local 73 Winning Candidates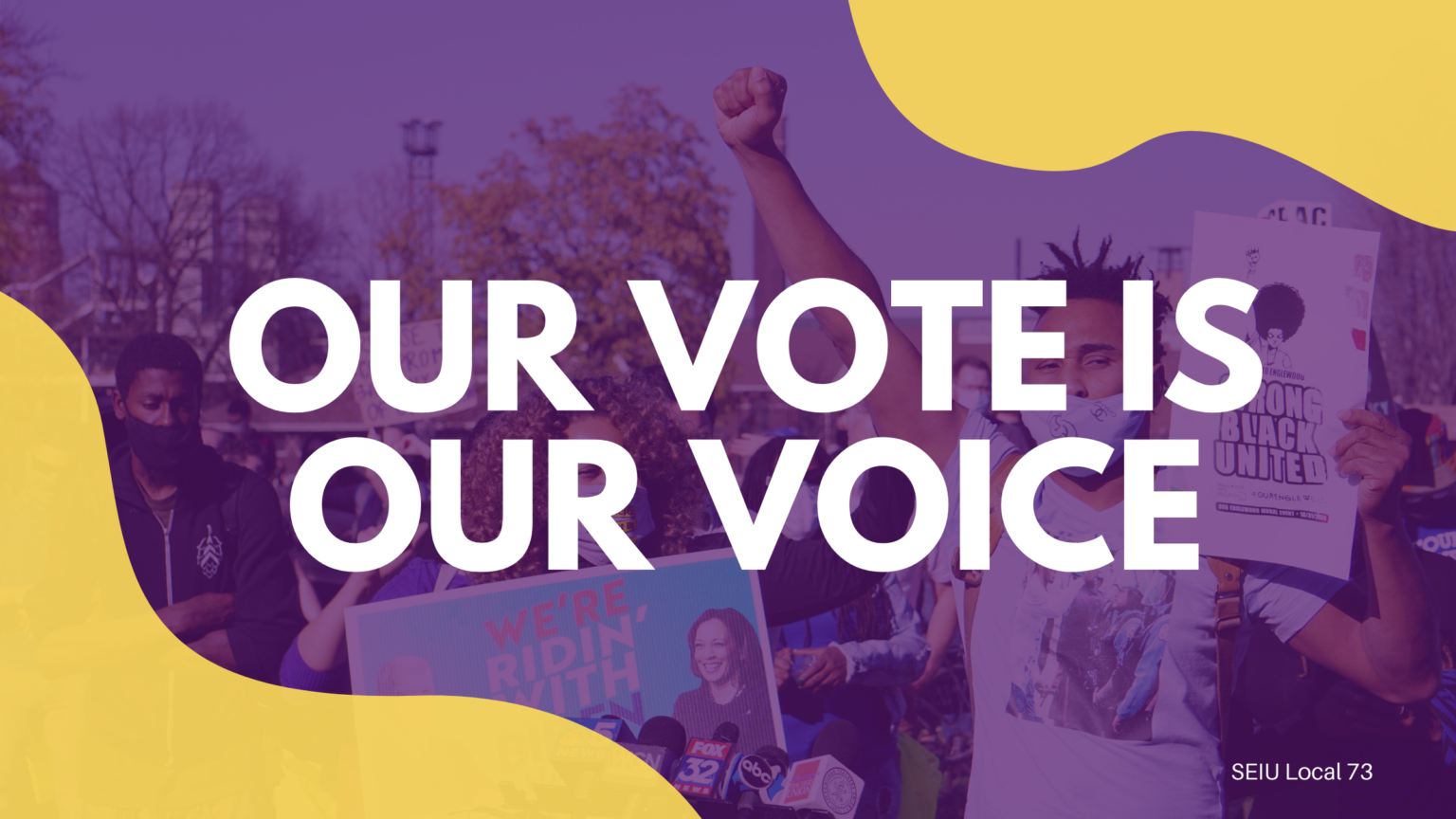 Local 73 members stepped up and made their voice heard in the municipal election on April 6. Congratulations to the winning candidates our union endorsed.
Calumet City – Mayor: Thaddeus Jones
Dolton – Mayor: Tiffany Henyard
Lyons – Village President: Christopher Getty
Maywood – Village President: Nathaniel George Booker   
Maywood – Clerk: Gwaine Dianne Williams
Maywood – Trustee: Antonio Sanchez
Maywood – Trustee: Debra Vines
Oak Lawn – Library Board Trustee: Laura Begani
Contributions to the Committee on Political Education Fund (COPE) allow our union to help elect candidates who support our issues. Contribute to COPE today!