News
Clerk's Office Negotiation Focus on Overtime and Transfers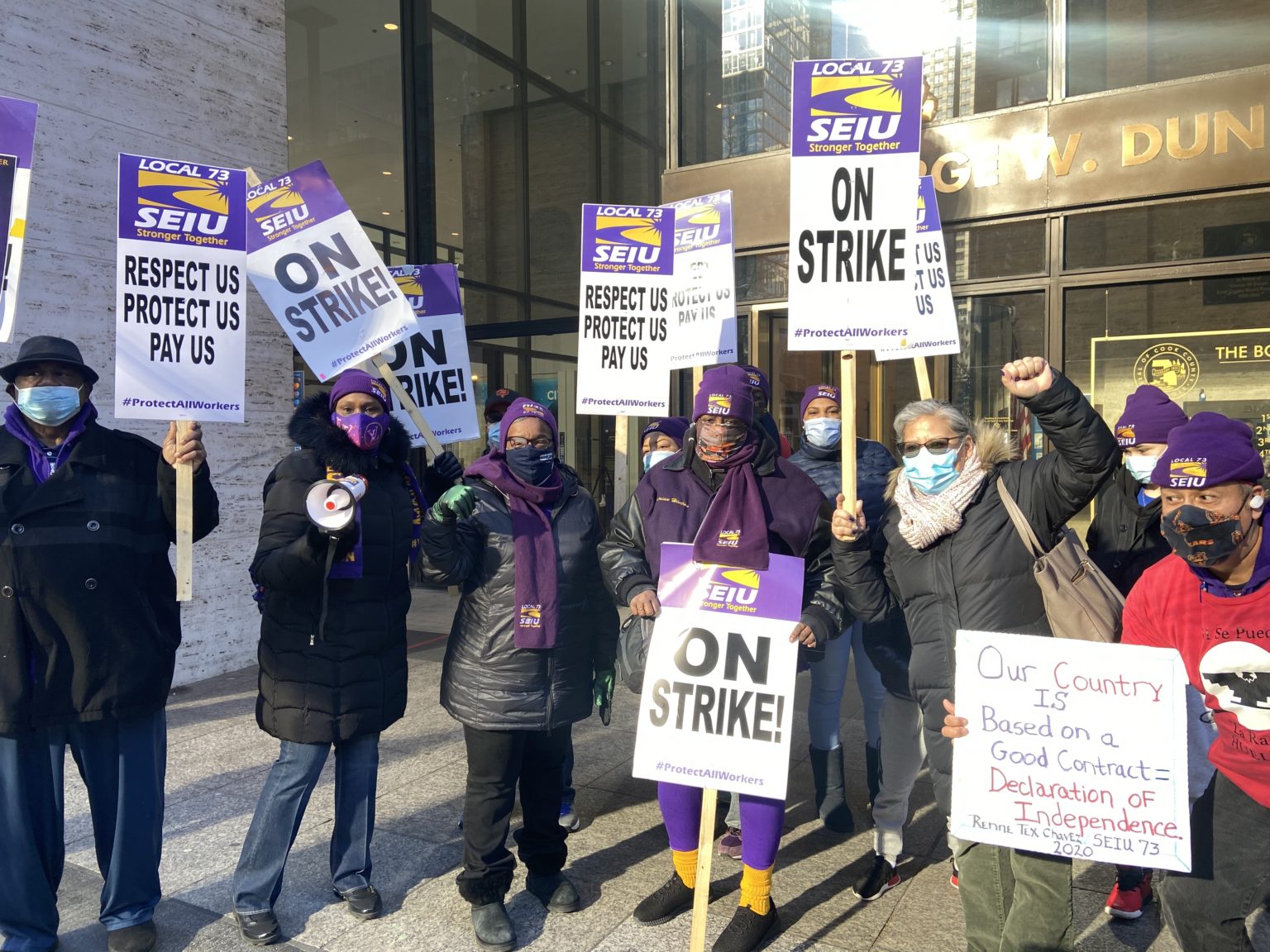 We held negotiations with the Clerk's Office on Friday. We continue to work to narrow the differences on the noneconomic issues so we can soon turn our attention to wages and benefits.
The focus this week was on the following:
Overtime:

Making sure every reasonable effort is taken to use voluntary overtime before requiring a worker be mandated to work overtime
Offering voluntary overtime to regular employees before seasonal employees

Transfers:

Allow workers in the same job to transfer laterally in the same job to a different division, location and schedule when there are vacant positions that need to be filled
We really are down to these issues as well as some smaller difference on employee seniority rights when there are layoffs or promotional opportunities.
We next meet on April 26 and hope we can settle these issues so we can turn to the much harder economic issues where we are demanding fair raises, longevity pay through larger step increases, equal pay for equal work, and maintaining affordable healthcare. While management has already signaled that they will propose pay cuts even though they are getting $1 billion in Federal support.

Here is the schedule for upcoming negotiations:
April 12 – CCH
April 21 – Offices Under the President (OUP)
April 26 – Clerk's Office
April 28 – CCH
May 3 – Sheriff's Office
May 10 – CCH
May 11 – OUP
May 12 – CCH
May 17 – CCH
May 18 – OUP
May 24 – CCH
May 25 – OUP
May 26 – CCH
June 3 – Sheriff's Office
You can view the latest information on Cook County Bargaining on our website.
Be sure to show your union pride every Wednesday by wearing your Local 73 swag or wearing purple! Organizers will distribute stickers at worksites for you to wear.