News
Local 73 Staff Turnout Voters in Georgia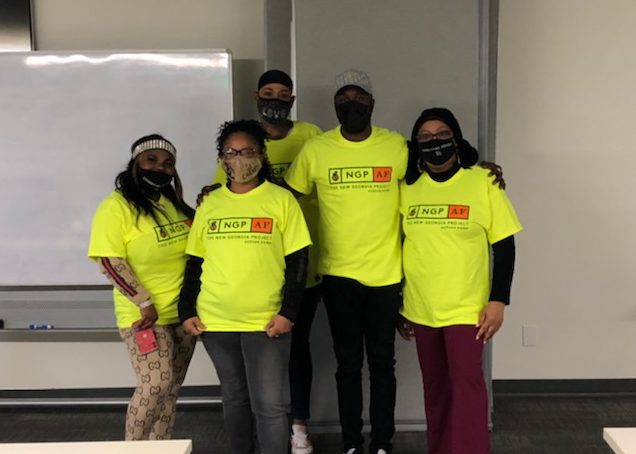 SEIU Local 73 staff Ray Williams and Celestine Strain have been working to turn out the vote in the Georgia Senate runoff elections for the past month. The outcome of these elections will determine control of the U.S. Senate.
They set up a campaign office in Cobb County, GA, a difficult to count area with traditionally low voter turnout covering Atlanta suburbs including Kennesaw and Smyrna.
Ray and Celestine assisted the New Georgia Project (NGP) in hiring and overseeing volunteers and paid staff, and maintaining office logistics. In addition, Ray is training staff, navigating turf, and supervising all other field operations in Cobb County.
Cobb County has turned out 190,000 voters in the early voting period. Over 100,000 since Ray and Celestine launched the office. Get out the vote efforts will reach another 80,000 Cobb County residents for the Jan. 5 elections.