News
HSA of Cook County Lends Support to Striking Workers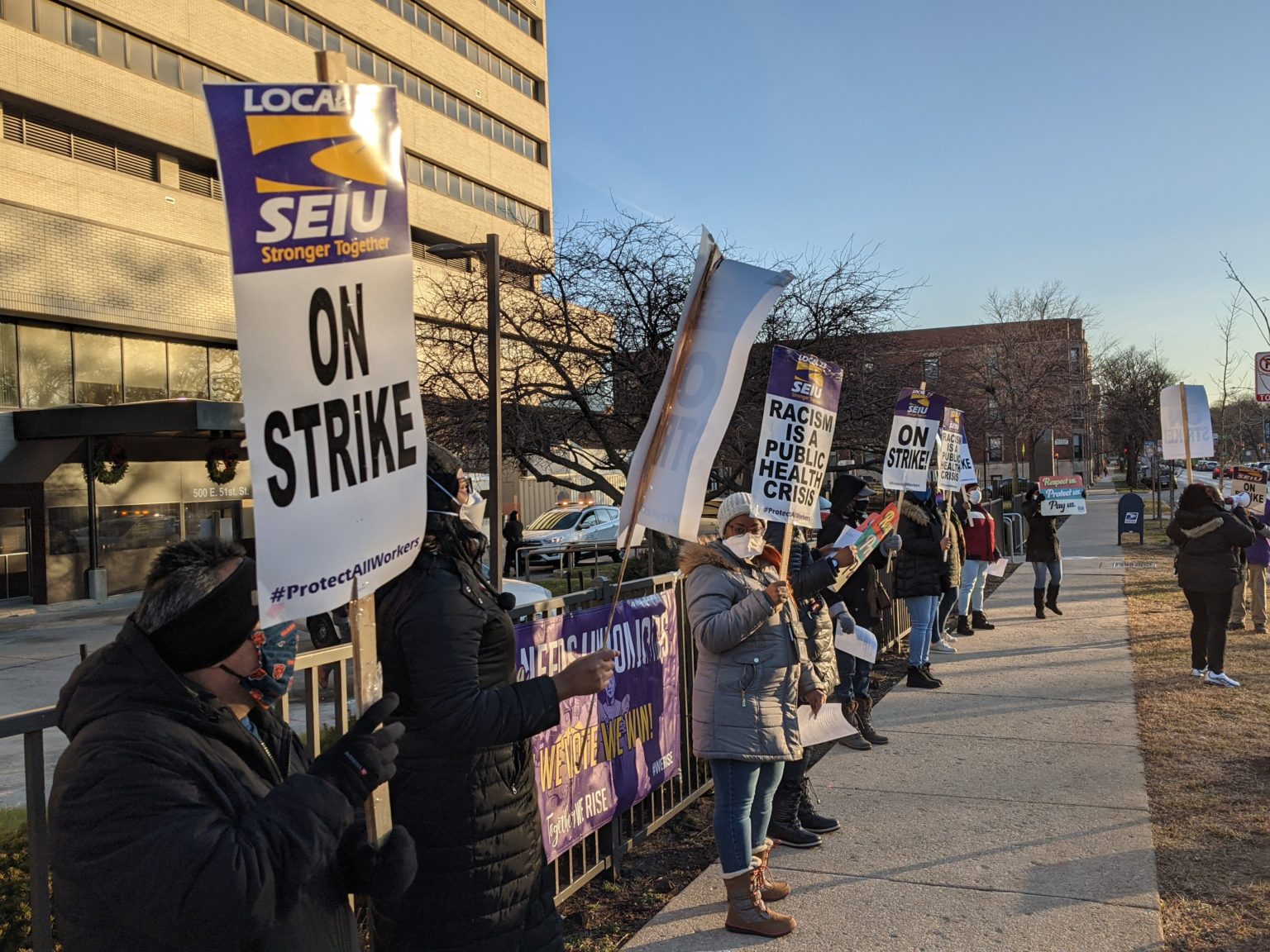 The Council Representatives of the House Staff Association of Cook County have expressed their support for Cook County workers who went on strike on Dec. 22, 2020.
"We stand with you in your quest for a fair contract, especially in light of these sacrifices you have made. We understand that despite increased allocations of funds from state and federal governments, healthcare workers are frequently not being justly compensated and protected with adequate PPE, hazard pay, or modest raises."
Cook County workers have received ongoing support from labor unions and public officials throughout Illinois as contract negotiations continue.