News
Local 73 Member Wins Civil Service Advisory Committee Election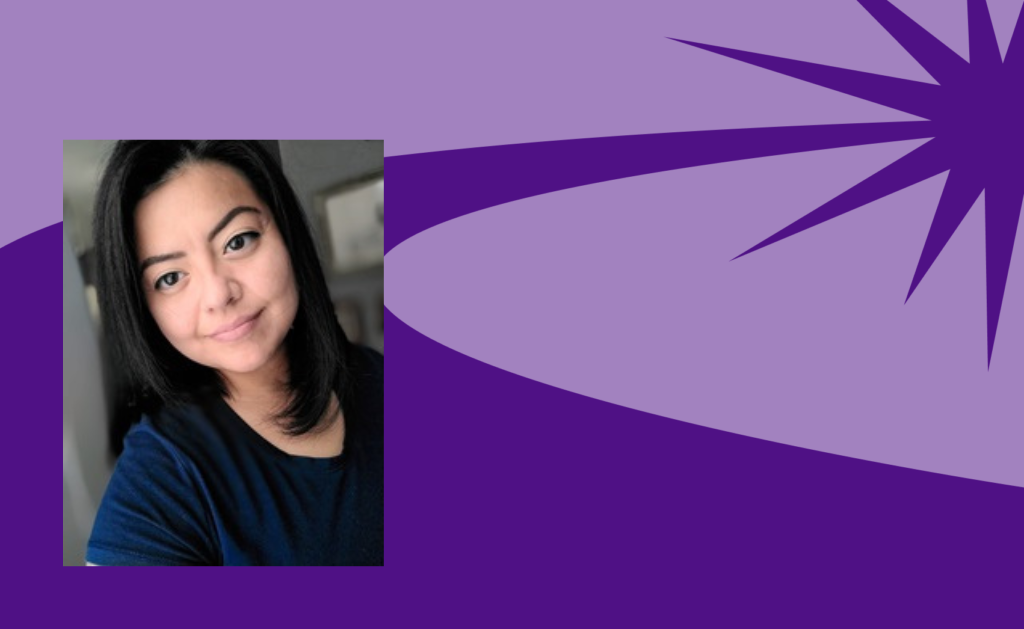 SEIU Local 73 member Mirella "Layla" Campos has won the election to the Civil Service Advisory Committee. Layla joins two other UIC SEIU 73 civil service employees on the committee, Lavitta "Vee" Steward and Angie Ross.
"I'm grateful for all the support from Civil Service employees. I'm thrilled to be part of the Advisory Committee and contribute to the enhancement of the quality and value of all Civil Service employees," said Layla.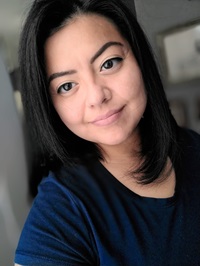 Layla is passionate about resolving workplace issues that bring meaningful change and allow workers and their families to thrive. She has given 16 years of service to the University of Illinois Chicago as a Certified Medical Assistant. She has been a proud Local 73 union member since she started working for UIC, and for the past three years has defended the rights of her coworkers as a Local 73 union steward. Layla has recently joined the bargaining committee for the first time and is co-captain of the Technical Bargaining committee.
That type of commitment is why Layla is an ideal choice for the State Universities Civil Service Advisory Committee. The committee members represent UIC employees by functioning in an advisory capacity to the Merit Board on "All matters pertaining to the University System." Our members deserve a bigger voice, and having members like Layla on the committee gives us that voice!