News
Catholic Charities Head Start Educators Make Big Contract Gains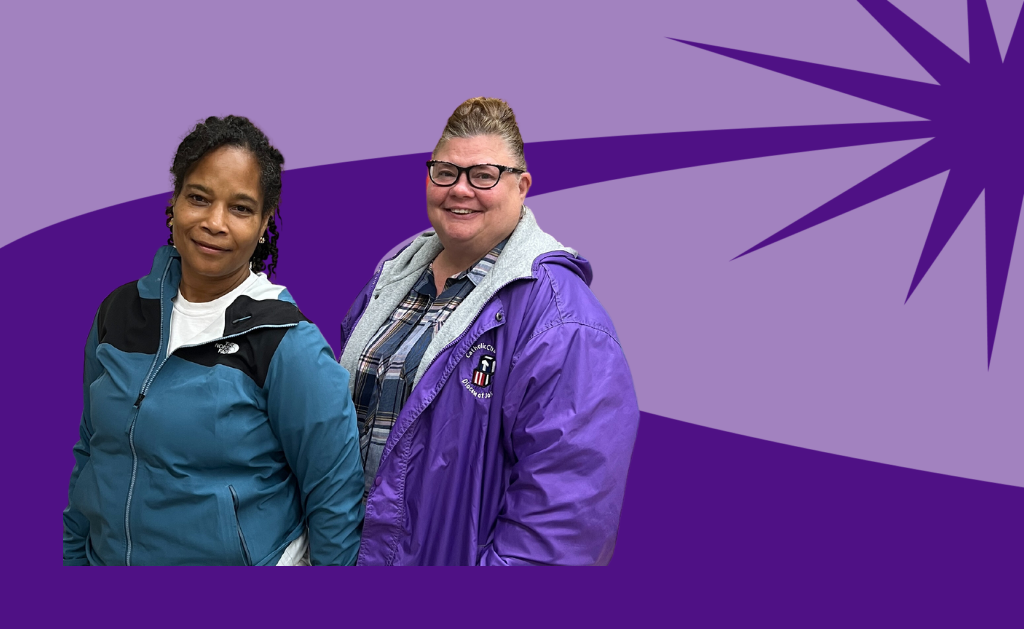 Head Start workers at Catholic Charities Diocese unanimously ratified their new contract which includes some big gains.
"This was a big victory for the teachers and staff," said Sheree Sneed, Teacher and Steward. "We're very happy with our union contract."
The first year of the contract includes up to 48% increases based on market adjustments for education and licensure for positions. The contract also includes wage increases for bilingual speakers and writers. Other major victories include the elimination of employer verification of doctor's appointment availability, and 24-hour advanced notice of pre-disciplinary meetings.
"Having a union is the key to our having a voice in the workplace," said Karen Seminary, Teacher and Chief Steward. "Our ability to fight for and win on these key economic issues clearly demonstrates the power of our union."