News
Quest Food Service Workers Ratify New Contract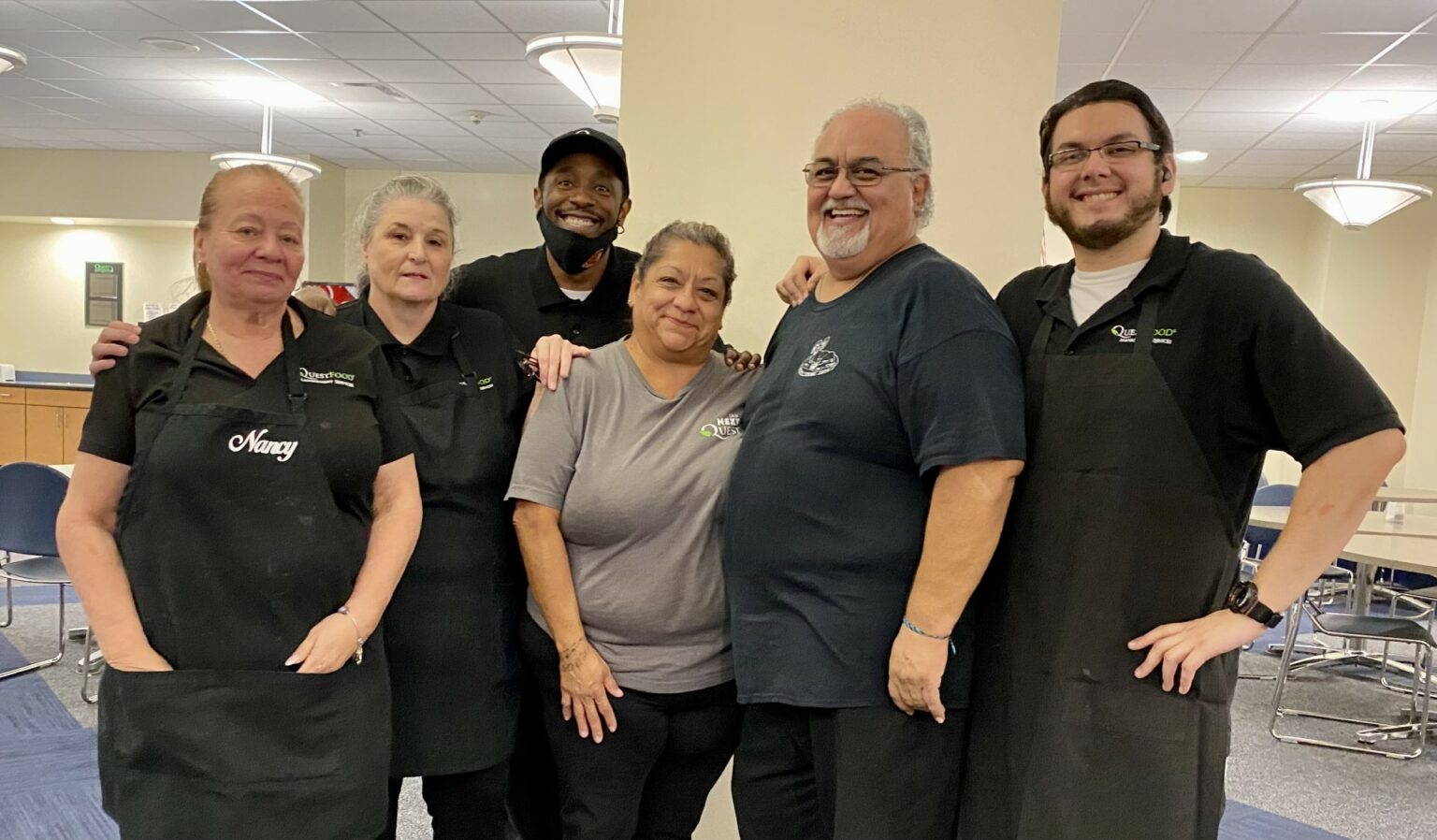 Quest Food Service workers at Riverside/Brookfield Cafeteria 160 are celebrating the ratification of their new contract.
The new contract includes an hourly wage increase of $1 per year over the next three years, an extra bereavement day, an additional week of vacation after eight years of service, extra shirts, and a shoe discount.
"Thanks to Elizabeth Laird and Eduardo Victoria for being a great bargaining team. In only one session, we accomplished our four proposals," said Chief Steward Armando Avalos.