News
Northwestern University Library Workers Union Ratify Their First Contract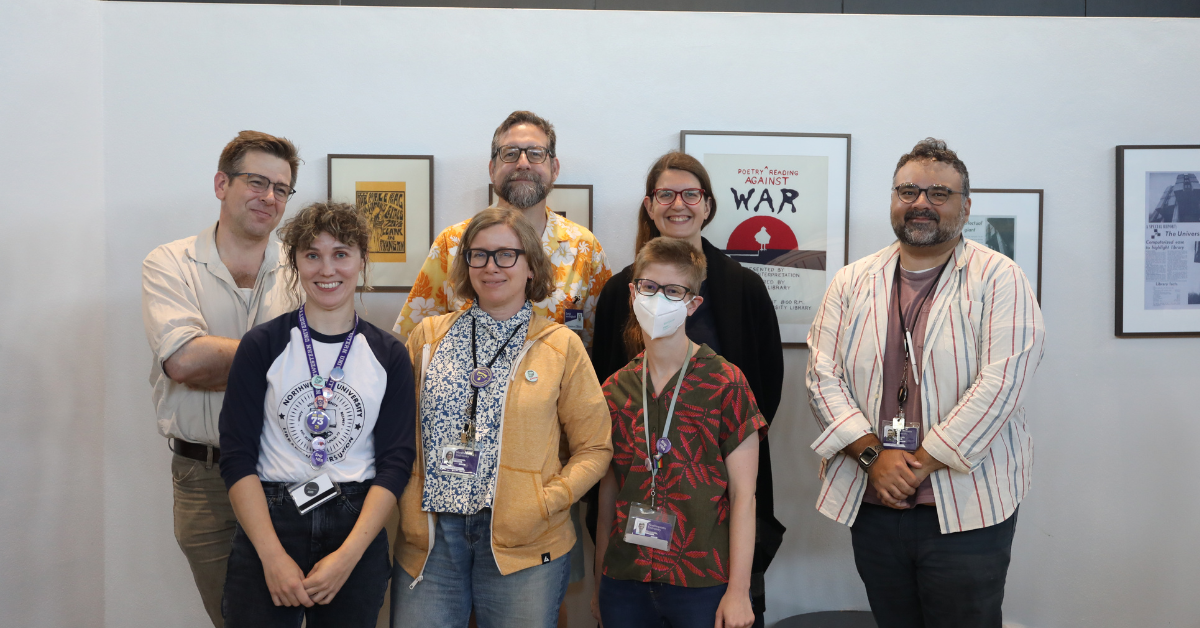 Library workers at Northwestern University (NULWU) gathered at the campus on Thursday, August 17, to vote on their first contract. The workers, backed by SEIU Local 73, came to a tentative agreement with the university on July 31 after 14 months of negotiations. Now, members have voted overwhelmingly in favor of the agreement, which received 91% approval.
"There's still a lot of work to do, but just getting here is incredible," said Daniel von Brighoff, Library Assistant 3, Meta Data Services, and bargaining committee member. "A lot of people doubted we would be able to even get a contract in the first place, let alone one this generous."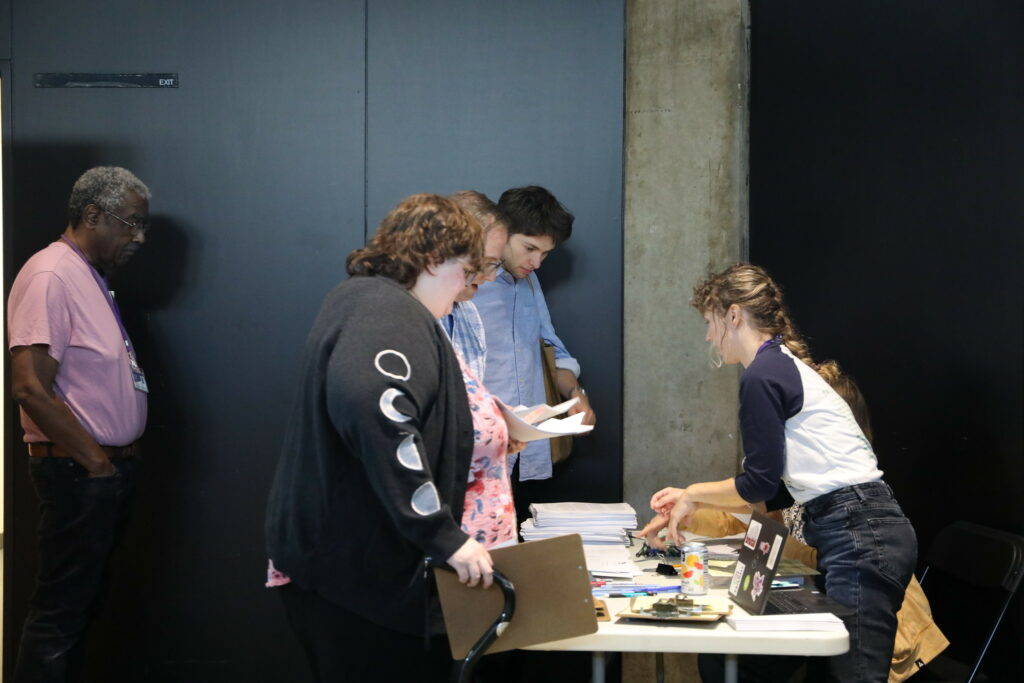 The NULWU first coalesced in 2020, as the height of COVID-19 showcased workplace inequities that needed to be addressed. For the members of NULWU, the early stages of the pandemic served as a catalyst for their unionization. Bargaining then began in late spring of 2022, as a marathon of bargaining sessions tested members. Even through the frustrations, however, they persisted through their first experience of negotiations with the university to win a three-year contract that reflects sizable gains in wages and non-economics, including:
Wages: Guaranteed annual increases across-the-board.
Longevity: Non-librarians will receive longevity pay increases upon completion of certain years of service.
Professional Development: Exempt employees will get an annual allowance of $2,000 for professional development, while non-exempt employees will receive $750 for the same.
Path to Promotion: The new contract now makes it so that Librarians can rightfully advance through experience and promotion.
"We've been working toward this goal for years between organizing and negotiations," said Jamie Carlstone, Authority Metadata Librarian and bargaining committee member. "We took surveys and listened to what our members wanted, and we're proud to ratify a contract that reflects that."