News
SEIU Local 73 Wins Arbitration for SOS Staff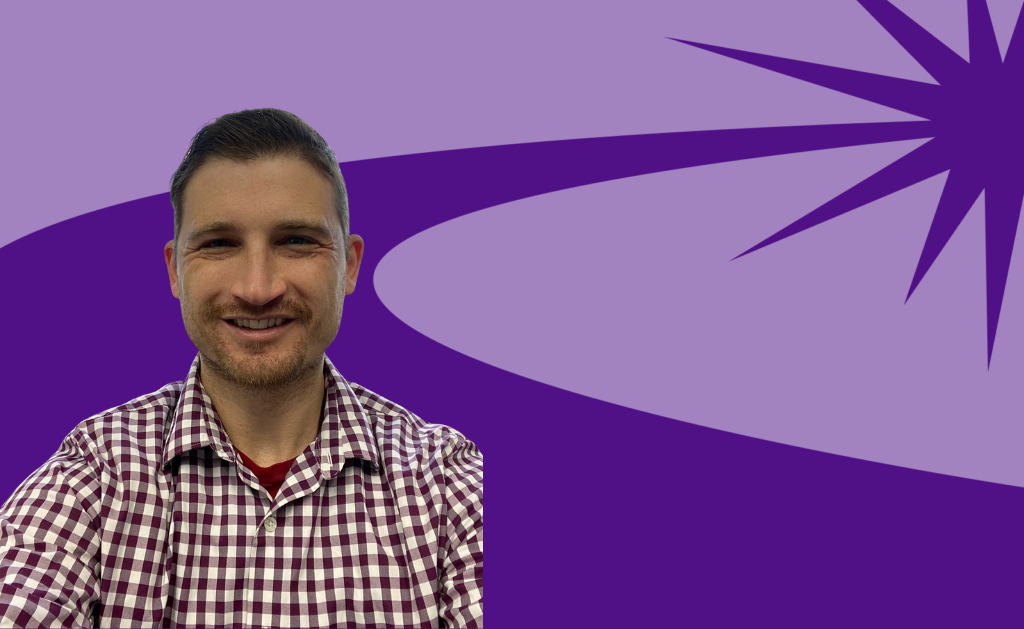 SEIU Local 73 won an arbitration on behalf of Secretary of State (SOS) Administrative Assistant Kevin Ryan. The union contract allows workers a certain number of days of leave where they can test and interview for other positions within SOS.
Kevin had applied for a position within the SOS police department. To be fully considered he had to take a medical, physical, and psychological exams. Per the contract, Kevin applied for the appropriate leave time. Management denied the request because the tests were not administered or required by the Department of Personnel directly, but instead by the Secretary of State Police Department.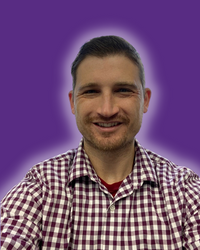 The arbitrator found that since the tests were required by the SOS Department of Police in the exercise of its hiring authority, which the Department of Personnel delegated to it, the medical exam, physical test, and psychological exams were covered by Section 26.9 – Testing and Employment Interviews. The arbitrator also found that the Secretary of State must provide him with authorized absences.
The arbitrator ordered the Secretary of State to restore the appropriate amount of benefit time to Kevin. The arbitrator also retained jurisdiction to resolve any issues that come up regarding the remedy.
"I very much appreciated our Union's guidance throughout the grievance process," said Kevin. "It was empowering to have a strong advocate assist me in defending what is fair."