News
Brandon Johnson Wins Historic Runoff for Mayor of Chicago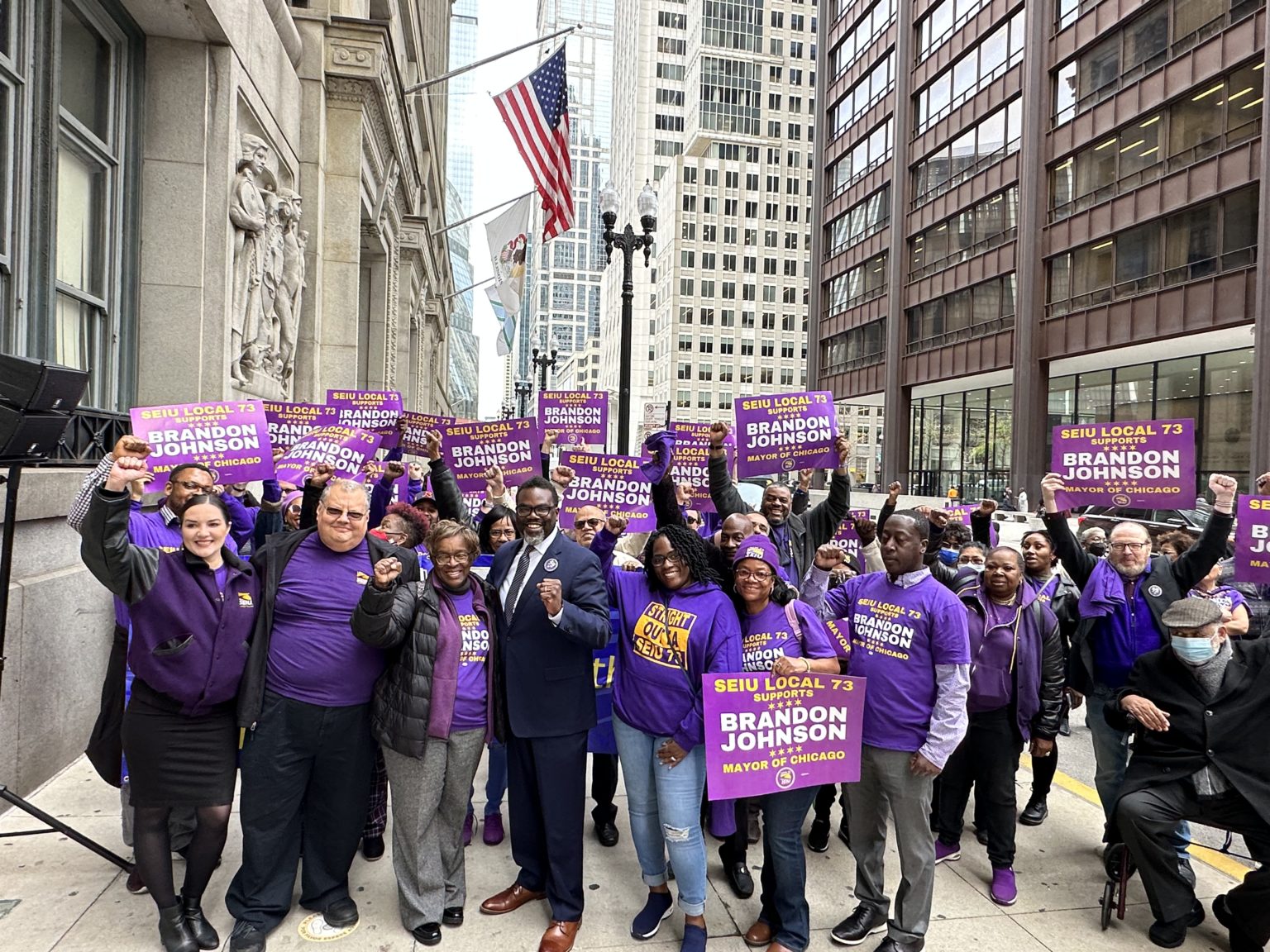 SEIU Local 73 members proved the difference union voters make in elections today
as they helped secure Brandon Johnson a historic runoff in the election for Mayor of Chicago.
"Local 73 members understand our vote is our voice, and they spoke out loud in today's election,"
said SEIU Local 73 President Dian Palmer. "We are proud to support Brandon Johnson for Mayor
and will work to elect him on April 4. We believe Brandon is the progressive candidate who will unite a
multi-racial working-class coalition to unify Chicago into a city that works for all people. Brandon has
always been there championing our members' fight for a fair contract. At UIC, CPS, and Cook
County, Brandon stood up for us, and that's why we're standing up for him."
SEIU Local 73 represents nearly 16,000 frontline, essential workers in Chicago.