News
Historic Contract Gains for Palos Hills Public Works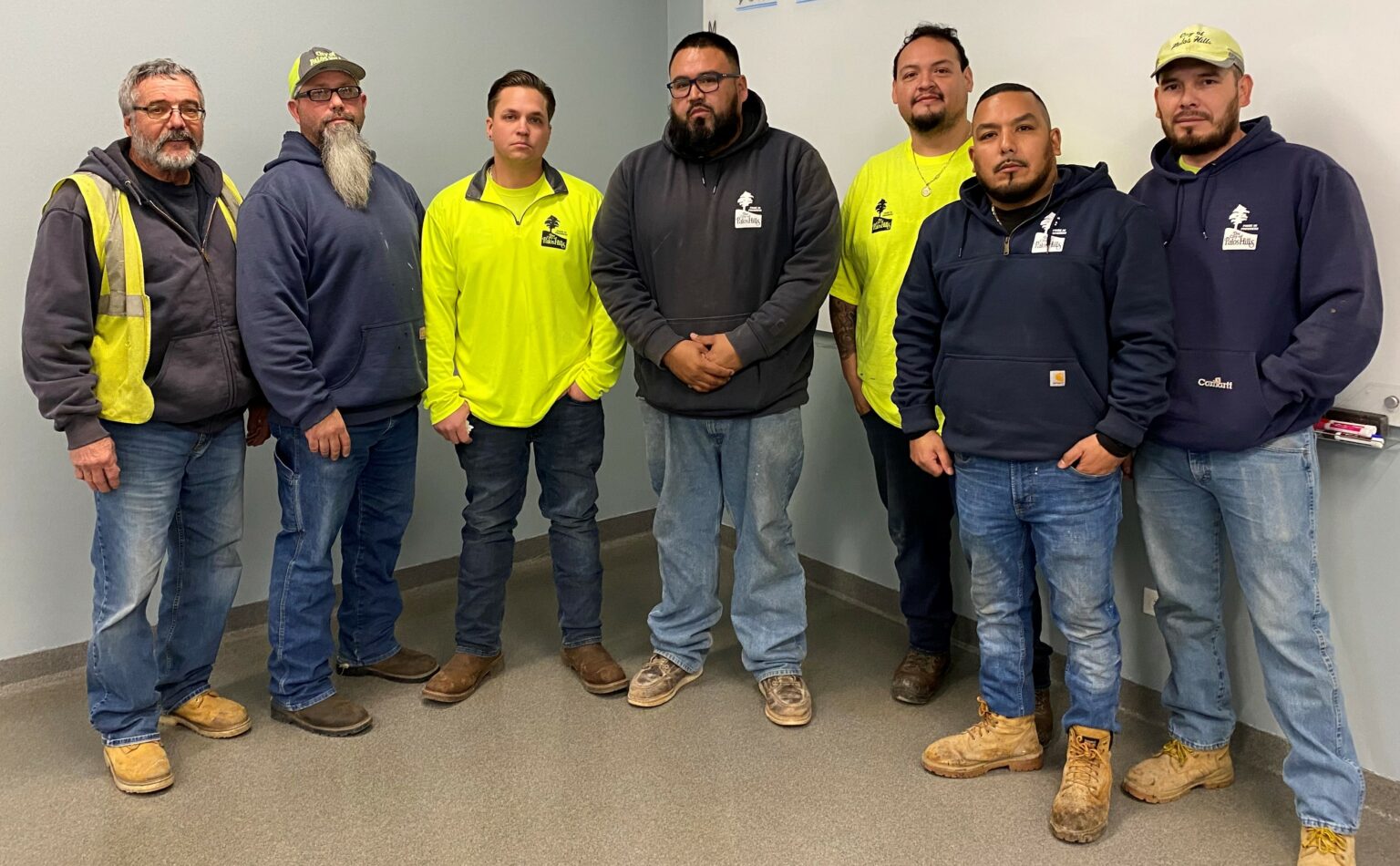 Since Palos Hills public works had their union certified in 1984, SEIU Local 73 has been fighting to secure two additional sick days. Management had fought the increase in paid sick leave for 38 years.
"This was a big victory thanks to our union," said members of the bargaining team. "Negotiations were pretty intense but we came up with a fair agreement."
Workers will receive a 3.5% wage increase retroactive to May 1, along with 3.25% increases each of the next two years, and a $300 ratification bonus.
New employees in need of CDL certification will receive an increase in the advance for the cost from management. Additionally the contract secured increases for water certification, cell phone allowance, and for division chiefs.
The union also secured language providing automatic holiday recognition for any new holidays recognized by the city, eliminated exceptions for double-time on weekends, and won a "me too" clause on wages. Any wage increases secured by the police union will automatically be reflected for public works employees.