News
Arbitrator Rules on Remaining Cook County Issues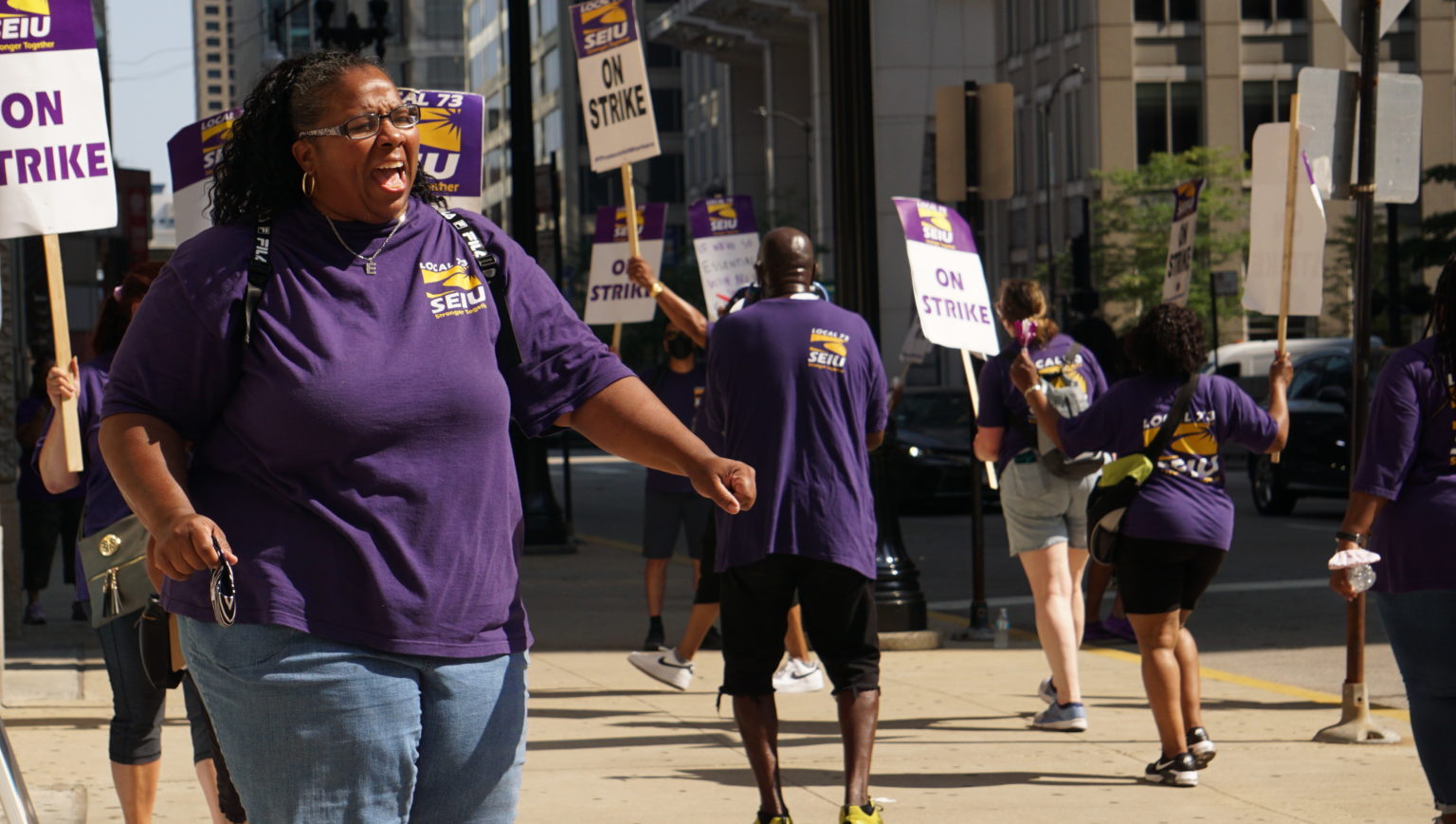 An Arbitrator has ruled on three outstanding issues from the Cook County contract and sided with the County on all issues. Despite the ruling, Cook County workers are walking away with the strongest contract in recent memory due to their decision to fight for the respect they deserve.
Cook County workers have been fighting for a fair contract since 2020. Last summer, after 10 months of negotiations and delays from the County, workers led a historic 18-day strike that resulted in across-the-board wage increases, pay equity across multiple areas, pandemic pay, bonuses, and prioritizing seniority in hiring and promotions.
"Cook County workers should be proud of themselves. From the heart of the Loop to the surrounding suburbs, workers stood together on the picket line and forced the County to put arbitration on the table. Their bravery resulted in the real wins that will begin addressing decades of mistreatment. Our fight will continue in labor management meetings, on Election Day, and beyond." said Local 73 President Dian Palmer.
"As disheartening as the ruling is, we still won. We won because we decided to fight for ourselves. This strike was historic because leaders were built on the strike line. From this moment on, we will NEVER accept less than our worth. The fight continues, and if we learned one thing from this struggle, it's when we fight, we win!" said Ericka White, Administrative Assistant and Bargaining Committee Member.
This new contract is the result of essential workers standing up for themselves, their colleagues, and their communities. Their courage put an end to the days of the County treating them like second-class citizens.