News
Cook County Sheriff's Office Negotiations Continue to be Positive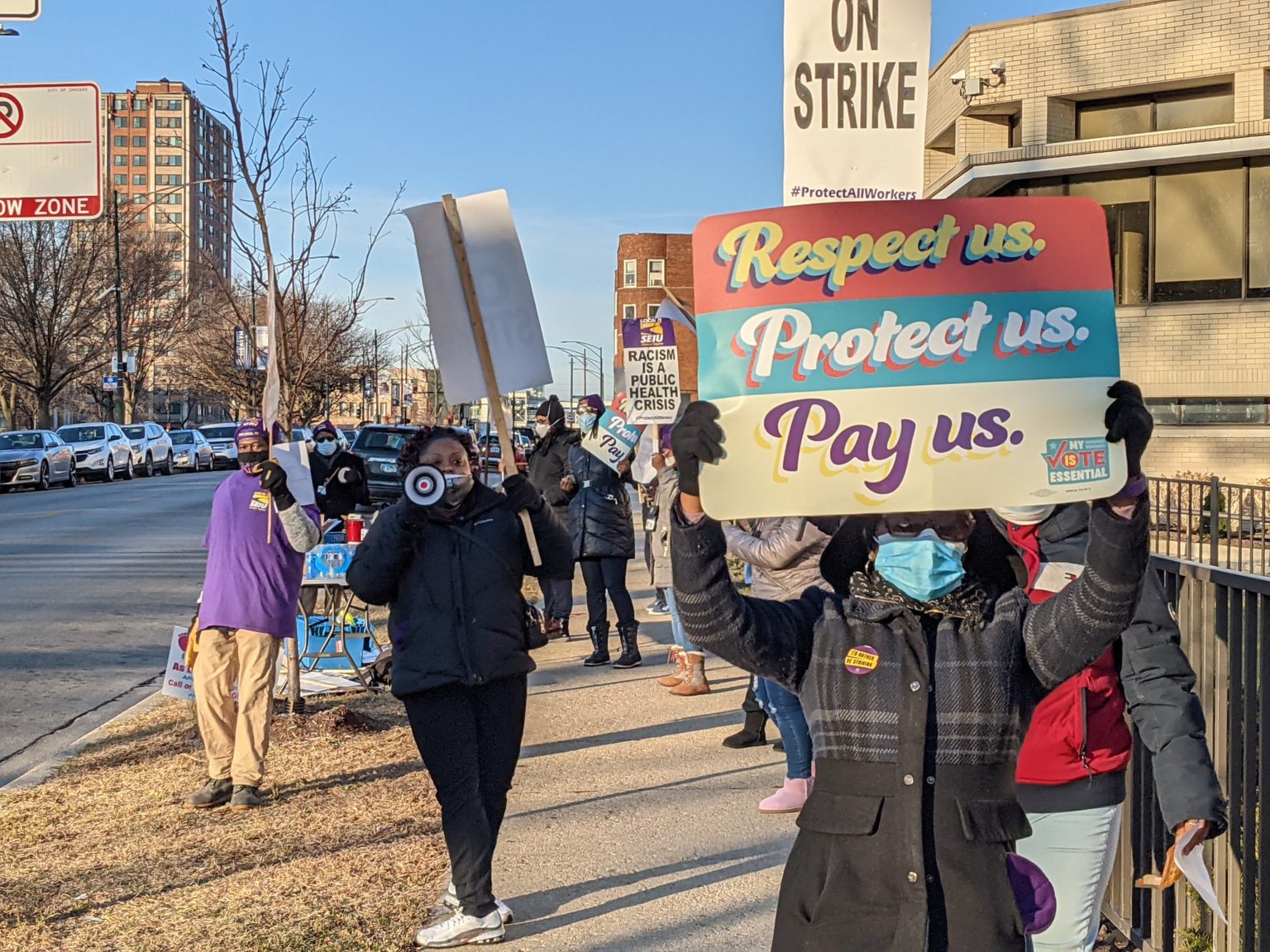 Our Union negotiations with the Sheriff's Office continue to move forward in a positive direction. The negotiations are characterized by listening to the other's concerns and interests followed by a problem-solving approach to reach an agreement.
This approach resulted in agreements on improving the contract language on discipline, overtime and moved closer to an agreement on transfers and promotions. Our next negotiations are scheduled for March 8 and March 22 where we will focus on seniority and layoffs, whether 10-hour shifts make sense in any division, and clarifying the flextime section of the contract. We will soon be down to mostly economic issues.
Large issues are looming in the future such as making sure that criminal justice reform which eliminates cash bail and hopefully reduces the number of detainees is done in a way that respects the rights of our members to job and income security. We will need to make sure we stay in front of inevitable changes and not be victimized by them.
Here is the schedule for upcoming negotiations:
Feb 17 CCH Technicians
Feb 18 CCH Service and Maintenance
Feb 19 Clerk's Office
Feb 24 Offices Under the President
Feb 26 Clerk's Office
Mar 8 Sheriff's Office
Mar 16 Offices Under the President
Mar 23 Offices Under the President
You can view the latest information on Cook County Bargaining on our website.
Be sure to show your union pride every Wednesday by wearing your Local 73 swag or wearing purple! Organizers will distribute stickers at worksites for you to wear. Working remotely? Here's a Zoom background you can use in meetings!