News
Cook County Clerk's Office Plans on Laying Off SEIU Local 73 members. We're Not Going to Take It!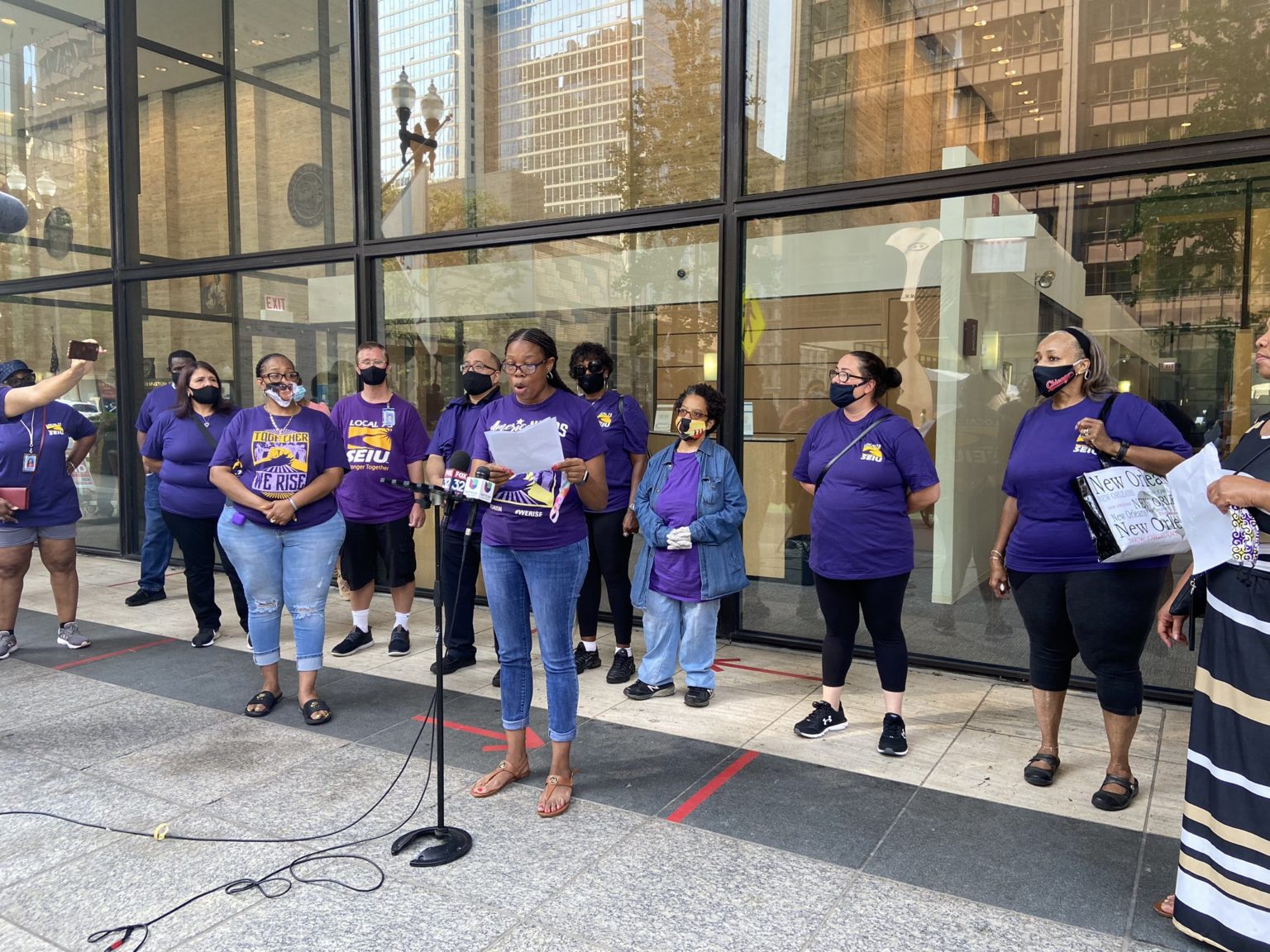 On December 1, 2020, 78 SEIU Local 73 members who work at the Cook County Recorder of Deeds Office will lose their jobs. Cook County voters voted in favor of merging the Recorder's Office into the Clerks' Office in November 2016. The merger was always discussed as a reduction of senior management positions; not a reduction of employee were on the front lines during the worst of the COVID-19 crisis. As the County pursues an austerity budget, there is no telling just how far these cuts will go. We need to stand up and fight for the dignity and respect that we have long-deserved! Tell your Cook County Commissioner to support the Employee Continuation Substitute Ordinance!
How Can I Help?
You can start letting your commissioner know to support the Employee Continuation Substitute Ordinance by filling out this Advocacy Form that will automatically send an email to them. Not sure what district you're in? Check here. Click on your district below to send out an email urging your district's commissioner to vote for the ordinance:
District 1, District 2, District 3, District 4, District 5, District 6, District 7, District 8, District 9, District 10, District 11,
District 12, District 13, District 14, District 15, District 16, District 17
The average Recorder of Deeds front line employee has 21 years of experience. These brothers and sisters have given two decades to the Clerk's office, serving the citizens of our county, only for the rug to be pulled from under them.
The process proposed by the Clerk requires currently veteran Recorder of Deeds staff to compete with outside candidates for the jobs they currently hold, often for salaries that are over $10,000 less than what they are currently earning.
That's why the Employee Continuation Substitute Ordinance would make a massive difference in the lives of these workers. This ordinance does the following:
Provide seamless continuity of Recorder's Office services
Maintains employees collective bargaining rights
Offers right to transfer for current Recorder's Office frontline personnel into newly created Clerk's Office positions
Recorder's Office personnel to maintain seniority rights