News
94% UIC Workers Vote to Strike!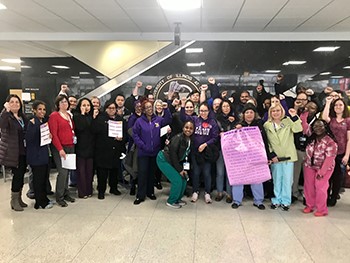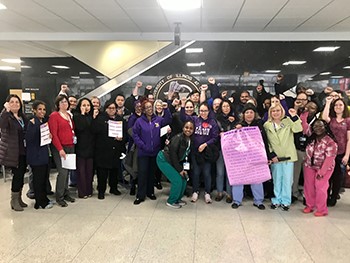 Your vote is sending a clear message to UIC that we are prepared to fight for what's right.
We are uniting our voices to show them our strength. They have failed to respond with meaningful proposals around issues that matter to us including safe working conditions, adequate staffing, and pay increases. 
Join us on Thursday, September 3 at 11am when we will deliver our intention to strike.
Thursday, September 3 at 11am
UIC Administrative Office Building