News
Chicago City Council Expands Paid Leave for Workers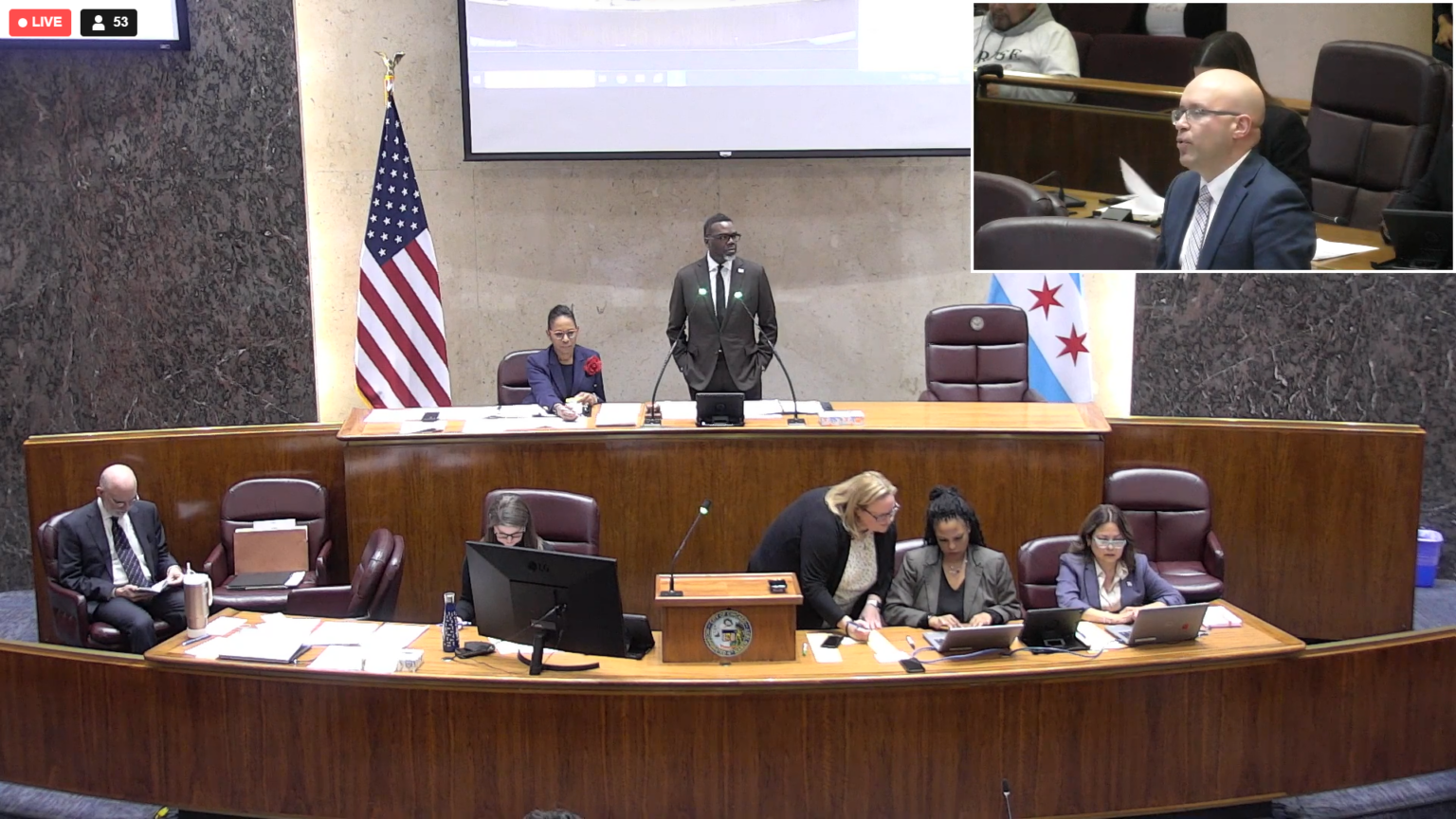 The Chicago City Council has voted to expand paid leave guaranteeing Chicago workers five sick days and five days of paid time off annually. Employees will be able to roll over 10 days of sick time per year and up to two days of paid time off per year.
The proposal was introduced by Ald. Michael Rodriguez (22) in July and created a carve out for businesses with less than 51 employees who will not be required to pay out accrued paid time off days to employees when they leave the company. Businesses with 51 to 100 employees will have a one-year phase-in period before they are required to pay out accrued time off to employees who leave. The payout requirement for paid time off days will be required off the bat for businesses with more than 100 employees.
"This is about the workers in our great city," said Alderman Rodriguez. "Every labor union and workers' rights organization is in support of this ordinance."
Mayor Brandon Johnson in a news release last week said Chicago is leading the country when it comes to workers' rights and strengthening the city's economic vitality.
"My administration pledged to bring everyone to the table to hear concerns from large employers, small businesses, and worker advocates," said Mayor Brandon Johnson. "We worked collaboratively to find a compromise, and we ended up with the most progressive Paid Leave policy in the country that will help businesses retain workers and help workers live full lives with dignity."
"Expanded paid leave is significant for all workers in Chicago workers and reflective of the fact our union worked to elect a majority of alderpeople who support workers' rights," said SEIU Local 73 President Dian Palmer. "Contributing to COPE is the best way we can continue to win on workers' rights issues."