News
SEIU Local 73 Endorsed Candidates Win Big in Chicago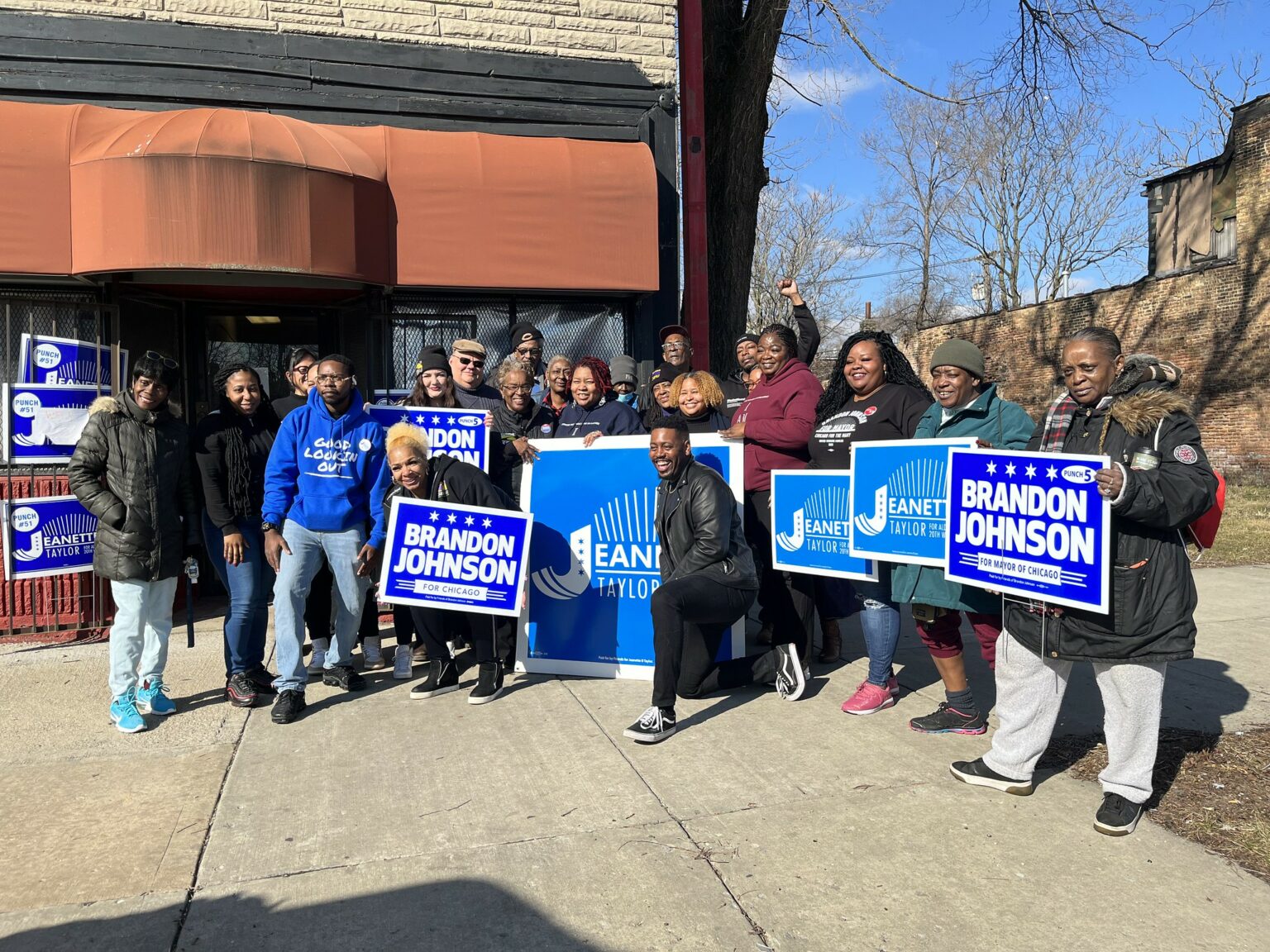 SEIU Local 73 endorsed candidates won big in the Chicago municipal election on Feb. 28., with 25 candidates winning their elections for City Council. Seven more qualified for the runoff election on April 4, including Daniel La Spata (Ward 1), Lamont Robinson (Ward 4), Desmon Yancy (Ward 5), William Hall (Ward 6), Ana Guajardo (Ward 10), Nicole Lee (Ward 11), and Ronnie Mosley (Ward 21). Included in our election wins is the historic election for Brandon Johnson for Mayor who qualified for the runoff election as well.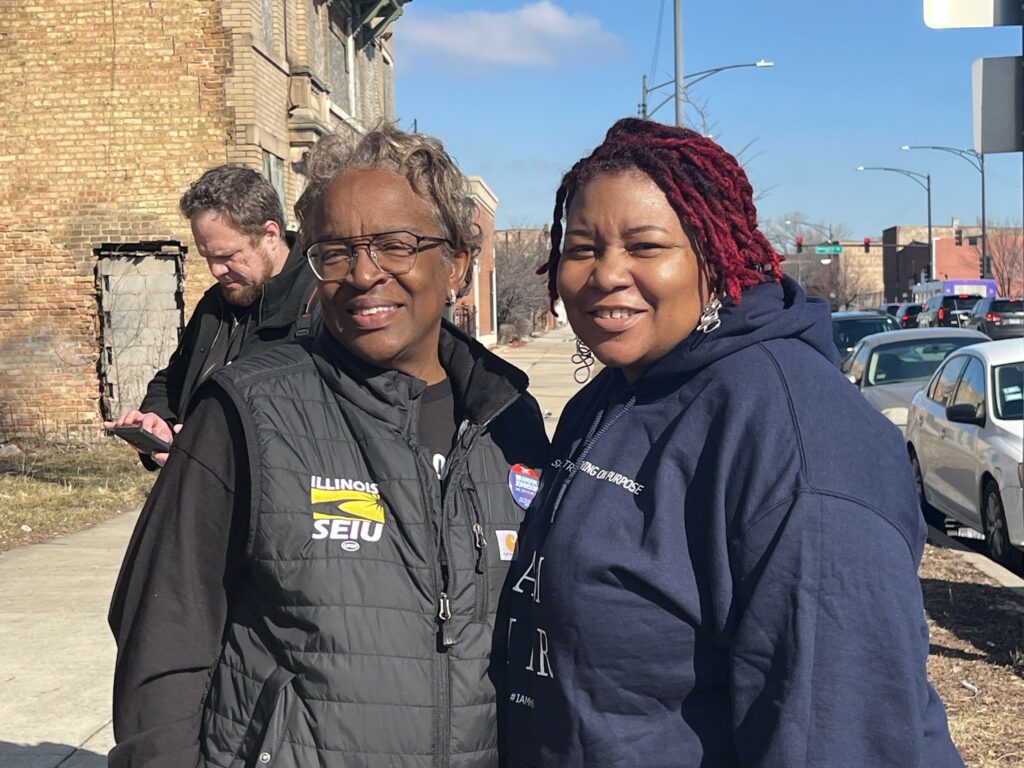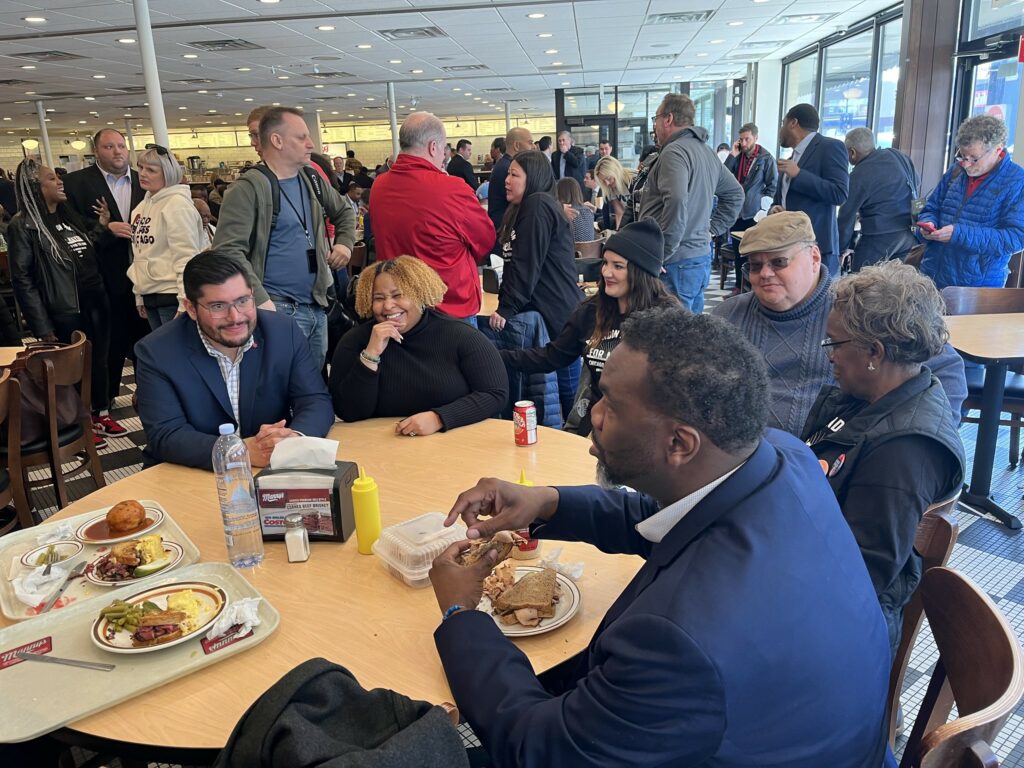 "This election was a referendum on the direction of Chicago," said Dian Palmer, President of SEIU Local 73. "Voters have made their voices known that they want a city government that stands up for working families. They want elected leaders who prioritize access to mental healthcare; clean, safe and supported schools; affordable housing; and jobs that pay a living wage."
"Once again, our members demonstrated their power. From door knocking to phone banking and everything in between, Local 73 members stepped up and the results were effective," said Palmer.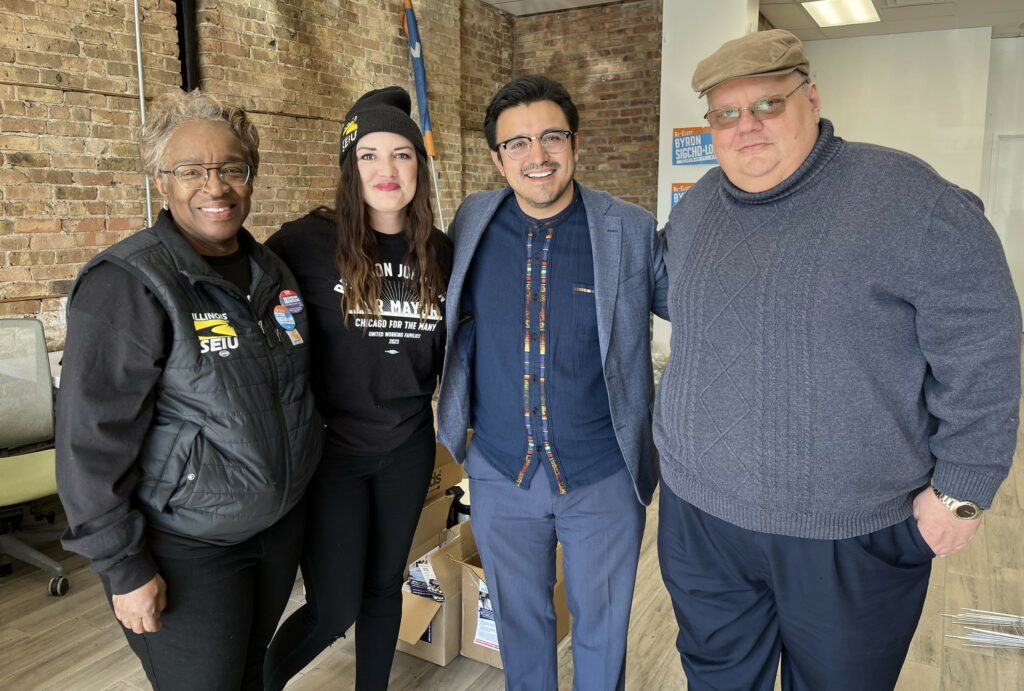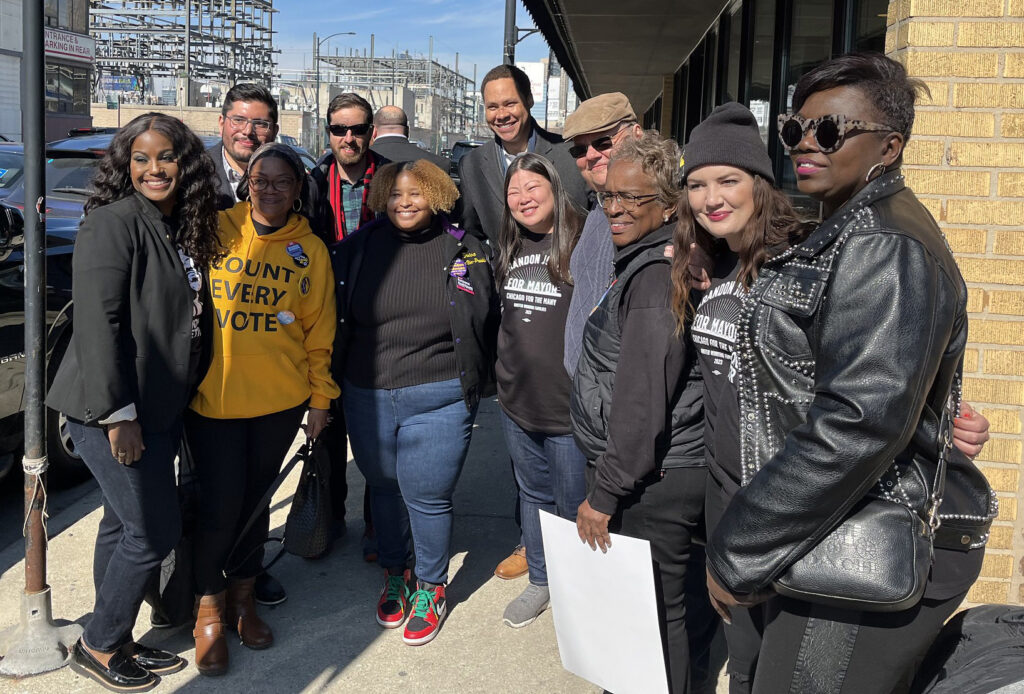 Local 73's political work is funded through voluntary contributions to our political action committee, COPE. COPE contributions give us the ability to elect candidates who support our members and our issues.
"This fight is far from over. In five weeks we will be back working to elect Brandon Johnson as mayor of Chicago, and seven more progressive city councilors. I encourage all of our members to contribute to COPE so we can win in April," said Palmer.