News
Food Service Workers at Southern Illinois University Win Increased Wages, Benefits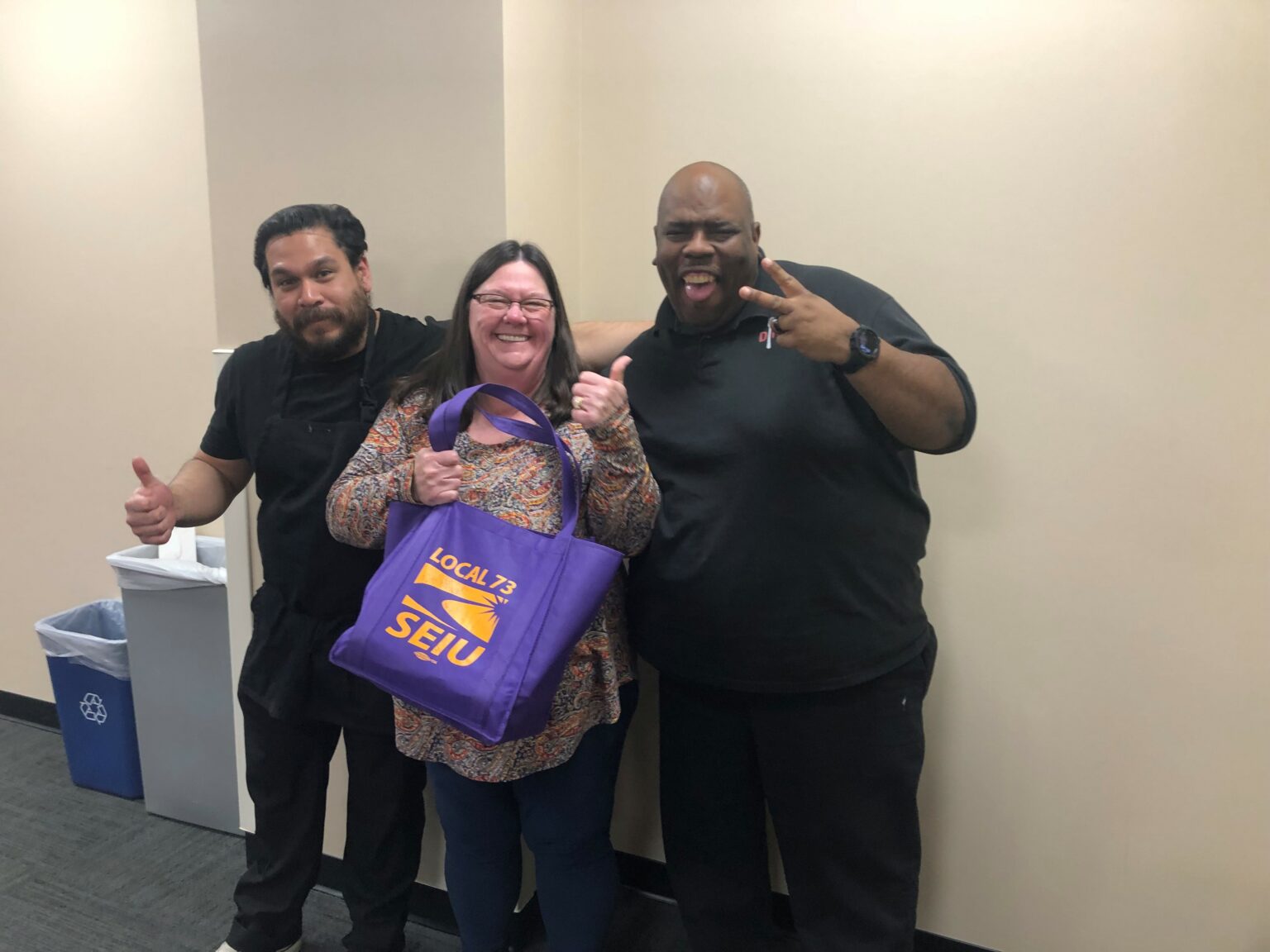 Food Service Workers at Southern Illinois University-Edwardsville (SIU-E) overwhelmingly approved their new contract resulting in retro pay and wage increases, new longevity steps with increases to all longevity steps, an increased meal allowance, extended sick leave, and increased shift differential for night shift workers.
"It's the best raise I've had in my 20 years here!" said Lisa Jarret, Food Service Worker.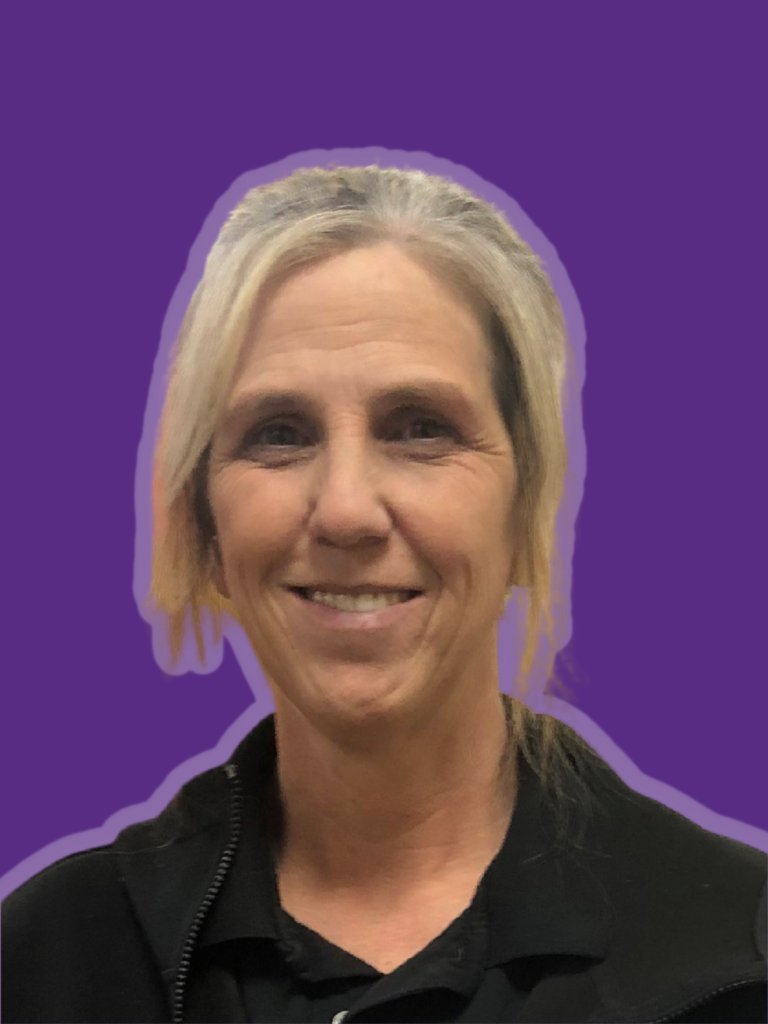 Bargaining team members Tony Garcia, Tanya Miller, and Eugene Luster (pictured above) worked with SEIU Local 73 Representative Karen Kleinhans to secure the new contract.