News
U. of Chicago Non-tenure Track Faculty Approve New Contract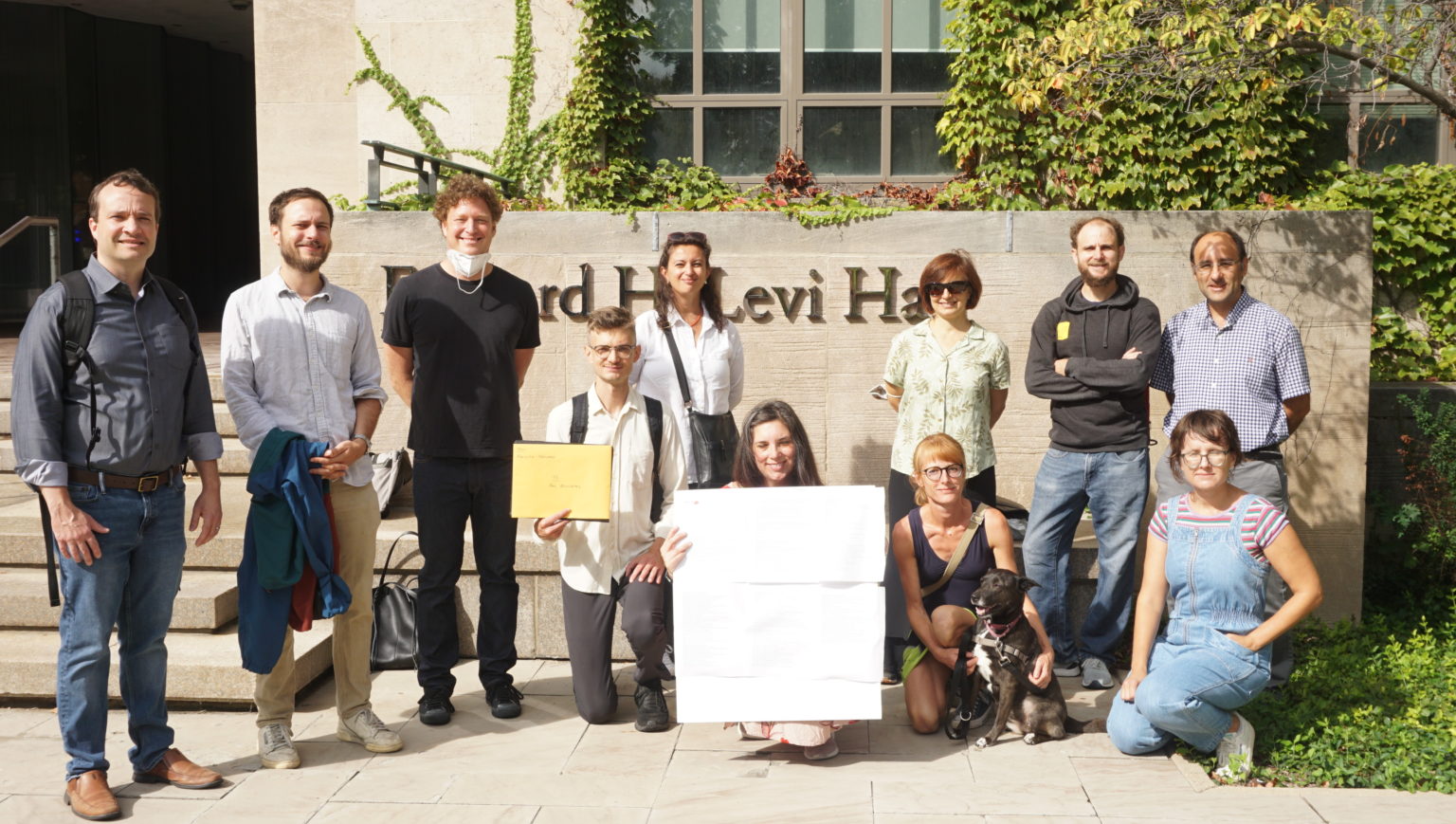 Faculty Forward, the union of University of Chicago non-tenure-track faculty, have overwhelmingly approved their new contract which contains some significant gains including:
Part-time lecturers in the Crown School of Social Work will now receive the same per-course pay as their counterparts across campus. This ends an unfair two-tiered system and amounts to a 30% raise per course for our lowest paid members;
Teaching Fellows will get guaranteed two-year contracts and will be reclassified as full-time workers, lowering their health insurance costs and receiving parental leave;
Lecturer 2 salaries will be immediately increased by using a new formula (switching from calculating as a portion of a Lecturer 3 salary and going to a per course rate), they will also receive a longevity bonus of 2% when they reach seven years of service; L2 raises will be 13% over the life of the contract (not including longevity bonus)
Paid parental leave will be extended to all Lecturer 2s
Lecturer 2s will now be eligible for three-year appointments;
Phased retirement will become an option for lecturers with at least 15 years of service;
"Most part-time faculty in higher ed have to work more than one job, which can mean racing around to different colleges and universities–sometimes even crossing state lines to do so. We often feel invisible and ignored," said Darcy Lear, part-time lecturer in Spanish.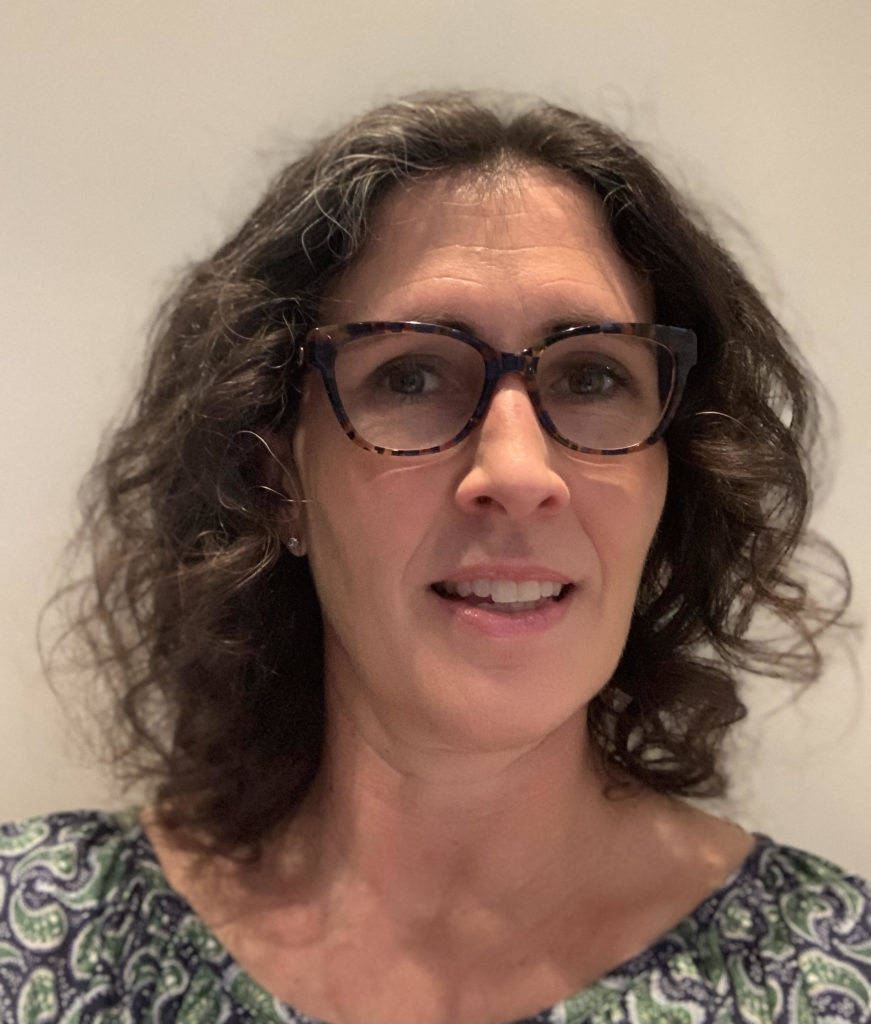 "What our bargaining team wanted to say to part-timers on the University of Chicago campus is 'we see you and we're advocating for you.' The longer contracts, the higher pay, and the parental leave all go a long way toward making us feel like valued members of the university community that we have been committed to through our dedicated teaching."
"For too long the University of Chicago has said we (instructors at Crown) were worth less than other instructors across the rest of campus, reflecting a wider societal problem of undervaluing the social work profession," said Dave Lowitski, part-time lecturer at the Crown Family School of Social Work, Policy, and Practice. "We are incredibly grateful to the rest of our colleagues in the bargaining unit for standing with us and making ending this disparity a top priority. In turn, this new agreement finally takes steps to rectify this disparity, and will mean a 30% increase in course pay. Crown students don't pay less tuition, and now we finally won't get paid less to teach them."
"As a bridge between graduate programs and professional appointments, the Teaching Fellows program has a unique role in the university," said Zachary Sheldon, teaching fellow in the Social Sciences. "Our bargaining team's commitment to solidarity among all lecturers ensured that TF's won't be treated as a source of disposable labor, but will instead receive fair benefits, reasonable workloads, and better job security."