News
Cook County Contract Ratification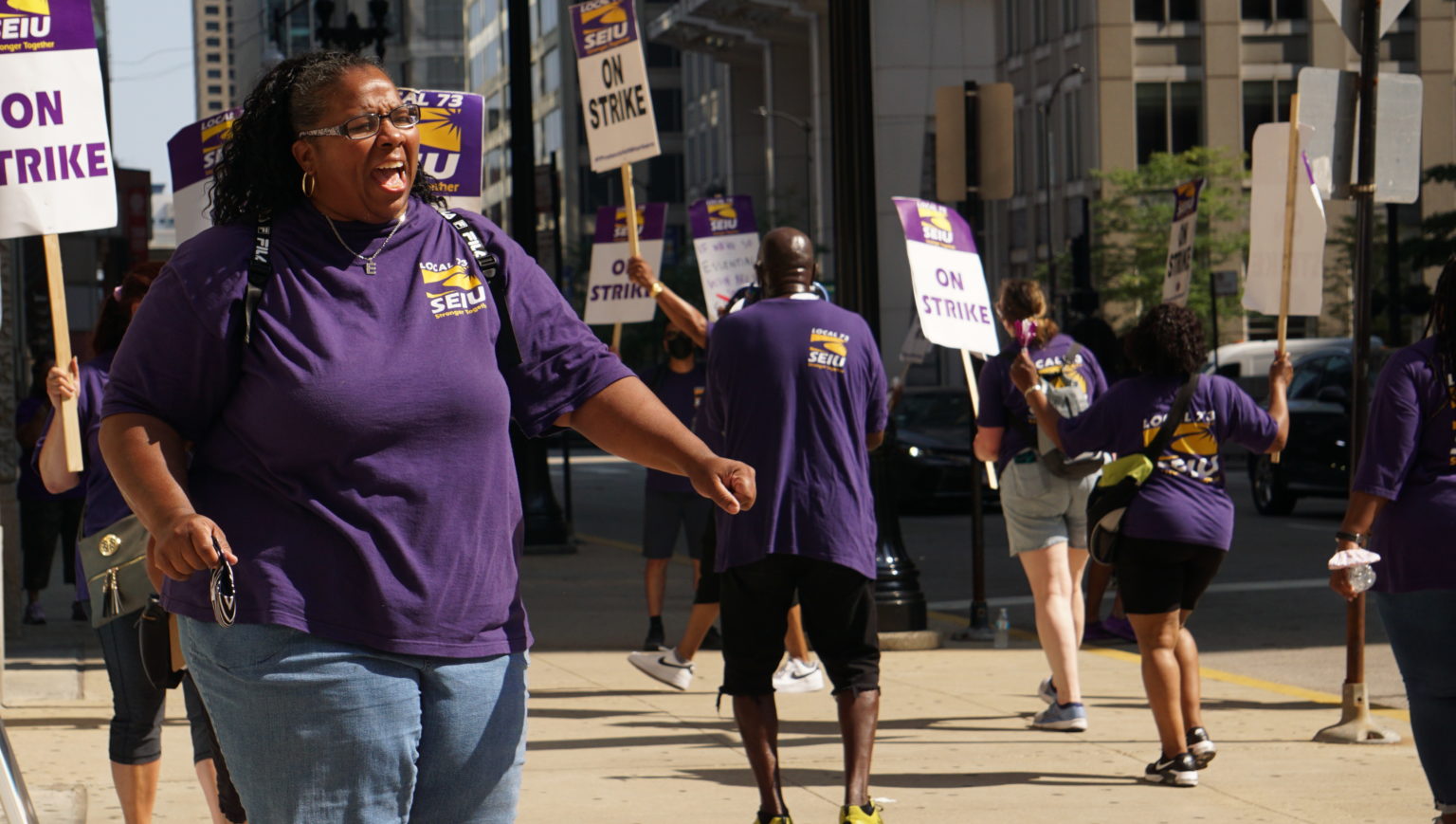 It is important that our members know the facts about our contract ratification. Here are the facts:
By July 12, SEIU Local 73 signed all tentative agreements for all contracts, including the agreement to go to interest arbitration on the unresolved issues:

What pay grade to place CCH Service and Maintenance on the X-Scale?
What the step structure of the X-Scale should be and what step should current Facilities Management and CCH Service and Maintenance workers be placed?
Should the steps for 10 or more years of service be increased to reward longevity?

On July 29, SEIU Local 73 sent completed draft contracts for CCH, Offices Under the President, Clerk's Office and Sheriff's Office that included all of the new tentative agreements. We asked the County to review the contracts and send back any proposed revisions.
As of October 10, the County has not sent to SEIU Local 73 a final draft of any of our contracts for us to review and sign.
While the County continues to drag its feet on finalizing the contract, there is nothing that prevents the County Commission from approving the payment of our June 1, 2021 raises, ratification bonuses and pandemic pay.
Your union will continue to take steps to get the contract ratified and signed as soon as possible.