News
We Won't Let CCH Negotiations Become The NeverEnding Story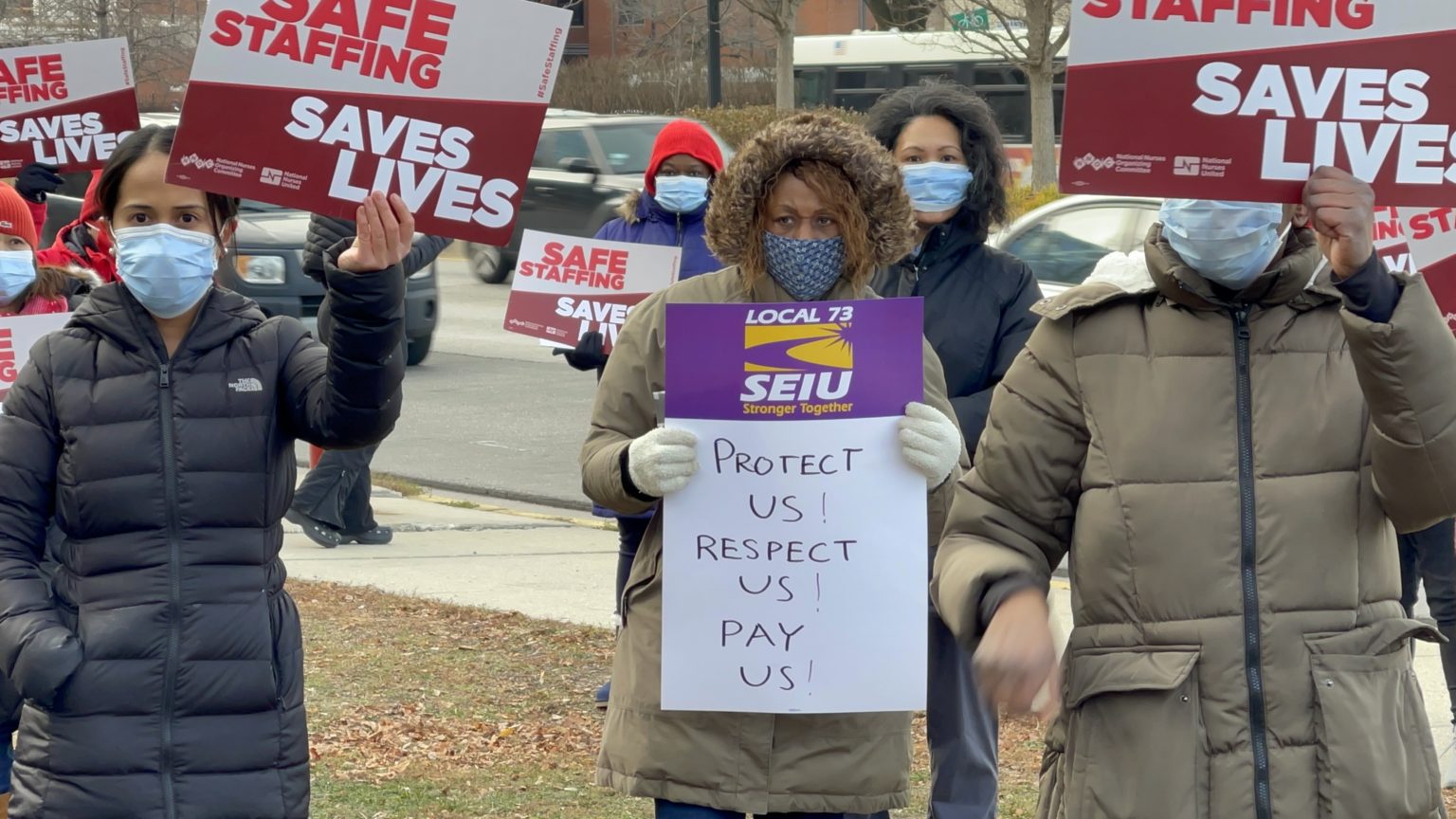 Cook County management and elected leaders must have loved the movie 'The Neverending Story' because they are negotiating with no urgency to solve real problems in Cook County Health and reach an agreement on a new contract – they treat negotiations as if it is okay it goes on forever.
We believe the problems caused by structural short-staffing across the health system are urgent and demanding solutions. There needs to be a pay structure that:
Rewards longevity by improving the steps
Pays equal pay for equal work
Rewards professional experience and years of licensure
Provides good raises every year for every worker, including step increases
Improves educational and tuition benefits
Preserves affordable healthcare including for retirees
There also needs to be an end to the short-term, wasteful 'band-aid' solutions to the structural short-staffing:
Stop overusing on-call as a regular staffing tool
End the overuse of agency workers
Stop mandatory overtime
Stop unrestricted floating and temporary transfers
All bad solutions waste money and demoralize workers. We need real solutions so that we can have the staff we need to provide the care and service our patients deserve. It is the only way that Cook County Health can become a "Provider of Choice" and an "Employer of Choice".
That's why we are voting to strike. It is time to call the question on delays and bad answers to serious problems. It is time that CCH listened to us.
We will hold a TeleTown Hall for Cook County Health members with a formal strike authorization vote tonight at 6:30pm. Be prepared to receive a phone call on your personal phone around 6:30pm from 312-588-1514. You will only be able to connect to the TeleTown Hall when you receive your call. You will NOT be able to call in directly.
The next negotiations are scheduled for May 25.