News
New Elected Member Vice Presidents Announced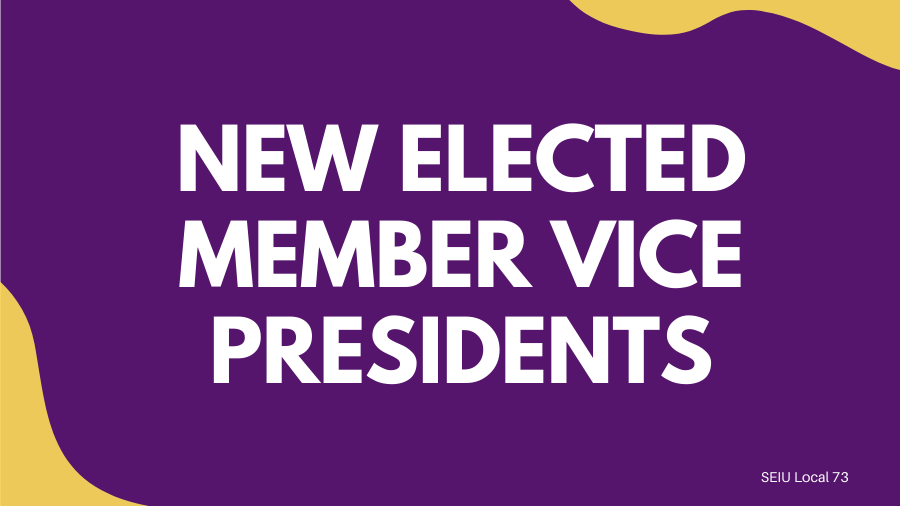 We are proud to welcome two new Member Vice Presidents, both of whom were recently chosen by their peers to help lead SEIU Local 73. The new additions, Vee Steward and Venus Roman, share years of experience as member leaders.
See more about the new Vice Presidents below or on our Officers page.
Vee Steward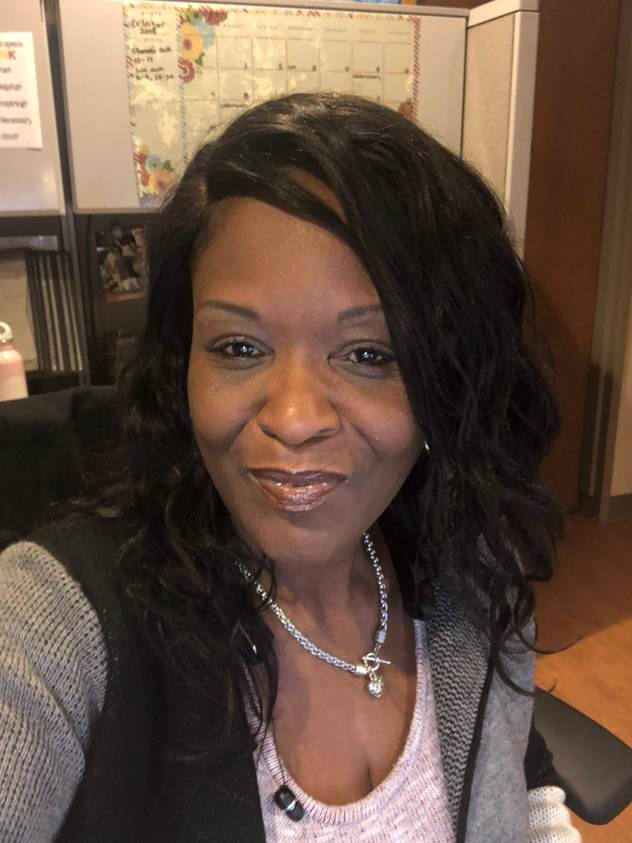 Lavitta (Vee) Steward has been an employee at UIC for more than 15 years. She currently serves as an Administrative Assistant in the Department of Ophthalmology and Visual Science. Vee comes from a tradition of inspirational women and brings robust life experience to the position of Member VP from a history of helping those in need. Vee draws experience from being a committee member within her church community, an advocate for coworkers and patients at UIC, and from her own life as a single parent, mother, and grandmother. She is a proud SEIU Local 73 member as well as Chief Steward, Bargaining Committee member, and served as Contract Captain in the 2020 campaign. In 2019 and 2020 Vee served as a Delegate to the Leadership Assembly for SEIU Local 73. She is also an elected member of the State Universities Civil Service Advisory Committee.
Venus Roman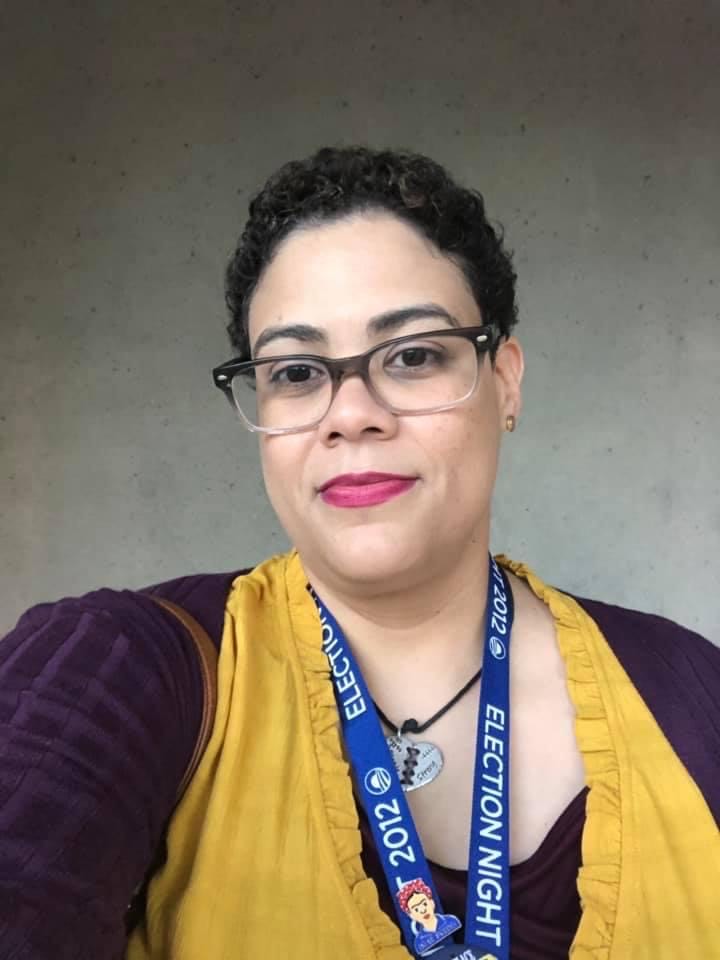 Venus Roman has been an active Chicago Park District member for over 18 years. As a Playground supervisor and union steward, she enters the Vice Presidency with distinct leadership experience. Venus has been a crucial part of the CPkD bargaining committee, and has been active in organizing and facilitating a social media group where members can ask and address issues. As an advocate for the union and its agenda, Venus has served as an inspiration for newer potential stewards in the unit.