News
COVID-19 Resources: Vaccination, Guidance, and More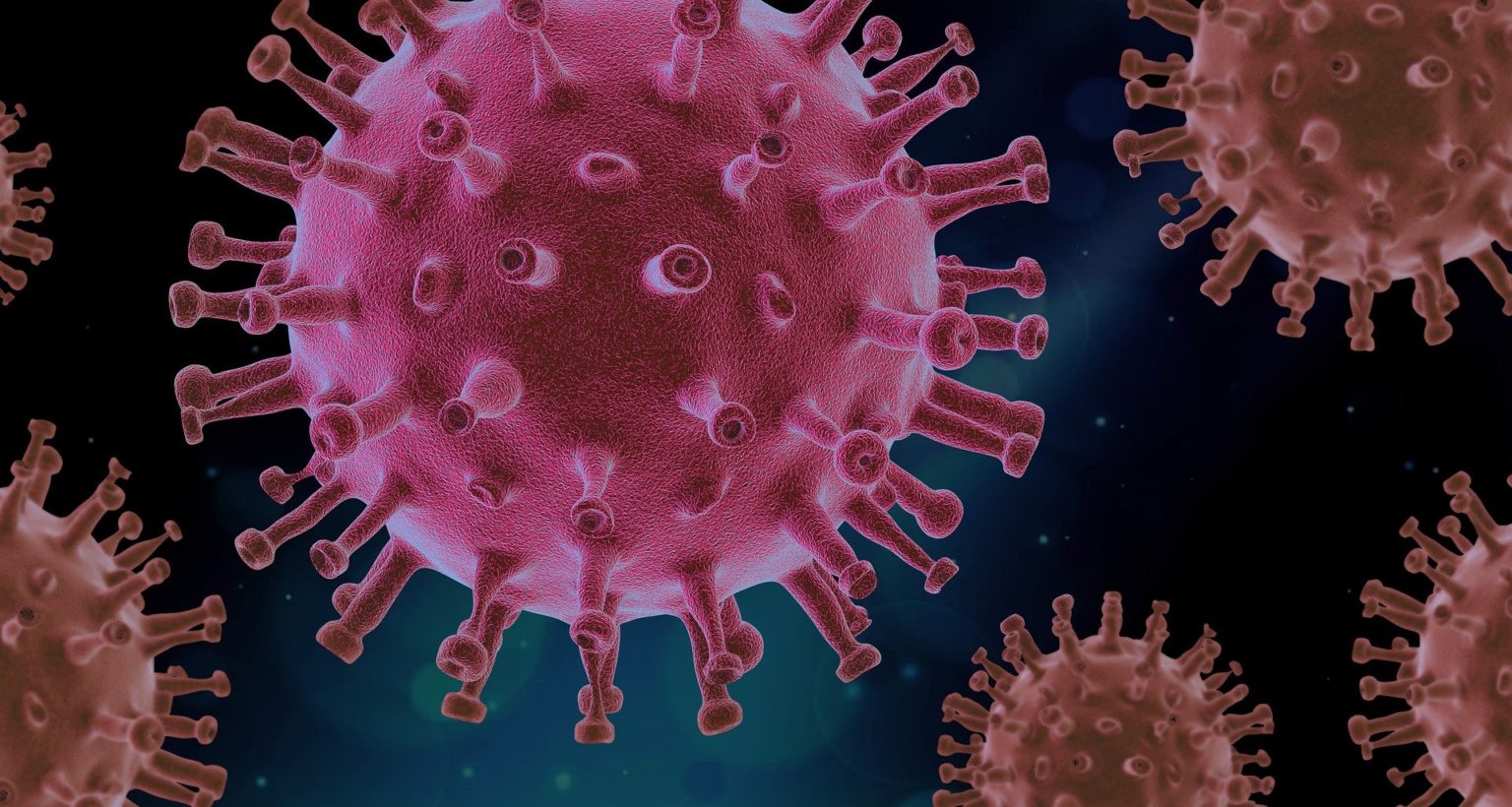 During these challenging times, it's crucial that workers have access to the resources they need. That's why we created the COVID-19 resources page. In addition to general guidelines and state-specific resources, your union has added critical information about the vaccination process. These include frequently asked questions, SEIU principles, and a roundtable highlighting the efficacy and safety of the vaccine.
Visit your union's COVID-19 resources page by clicking below.
As the vaccination rollout continues, we will continue to update the page with more information.