News
Bargaining Equity Restored to Chicago Schools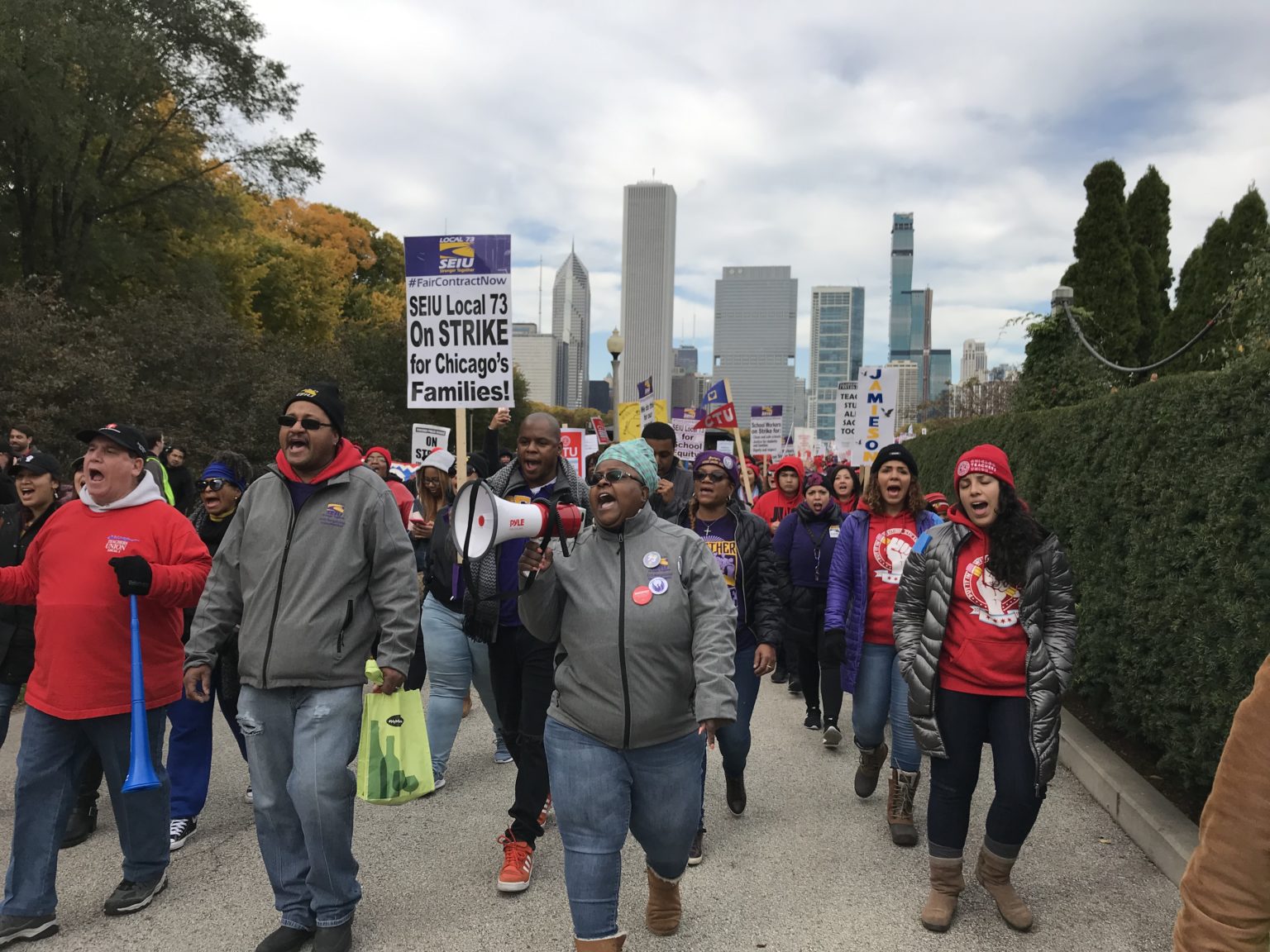 The Illinois State Senate passed HB 2275/SB 1732 restoring bargaining equity to Chicago schools. The legislation removes section 4.5 of the Illinois Education Labor Relations Act. This section allowed the Chicago school district to avoid bargaining with unions over things like contracts with a third party for services performed by school employees, class sizes, wraparound services, and layoffs.
"This is a major victory for teachers, school employees, and students," said Dian Palmer, President of SEIU Local 73. "Third-party contracting has resulted in debacles like the privatization of school custodians resulting in filthy and unhealthy classrooms, privatization of nurses putting students' health at risk, and the proposed elimination of school clerks, a predominantly Black and Latina woman workforce."
Chicago's class sizes have exploded since 1995; whereas they were once some of the smallest in the state, they are now nearly the largest.
The 1995 Chicago School Reform Act created different bargaining rights between school employees in Chicago and school employees in every other school district. The passage of HB 2275/SB 1732 has equalized bargaining rights by returning Chicago's school employees to the same status as those in every other district in the State.
The bill awaits transmittal to the Governor for signing.