News
True Grit Leads to Medical Assistant Certification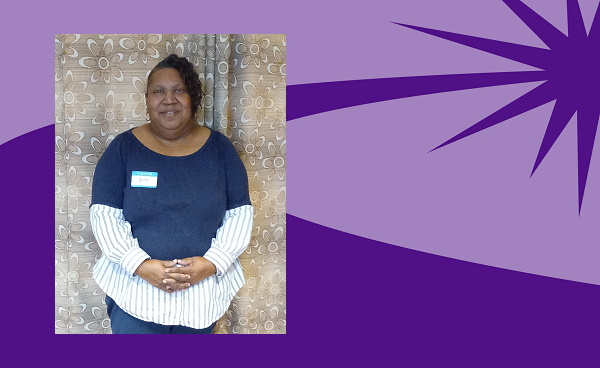 For years, Patricia Haynes-Spells worked as a health advocate in Cook County, when she was told the position was being eliminated. Patricia took a demotion to a patient care attendant position to keep working.
"My goal was to get my medical assistant certification but after multiple attempts to pass the exam I had given up hope," said Patricia. "And then I spoke with President Palmer."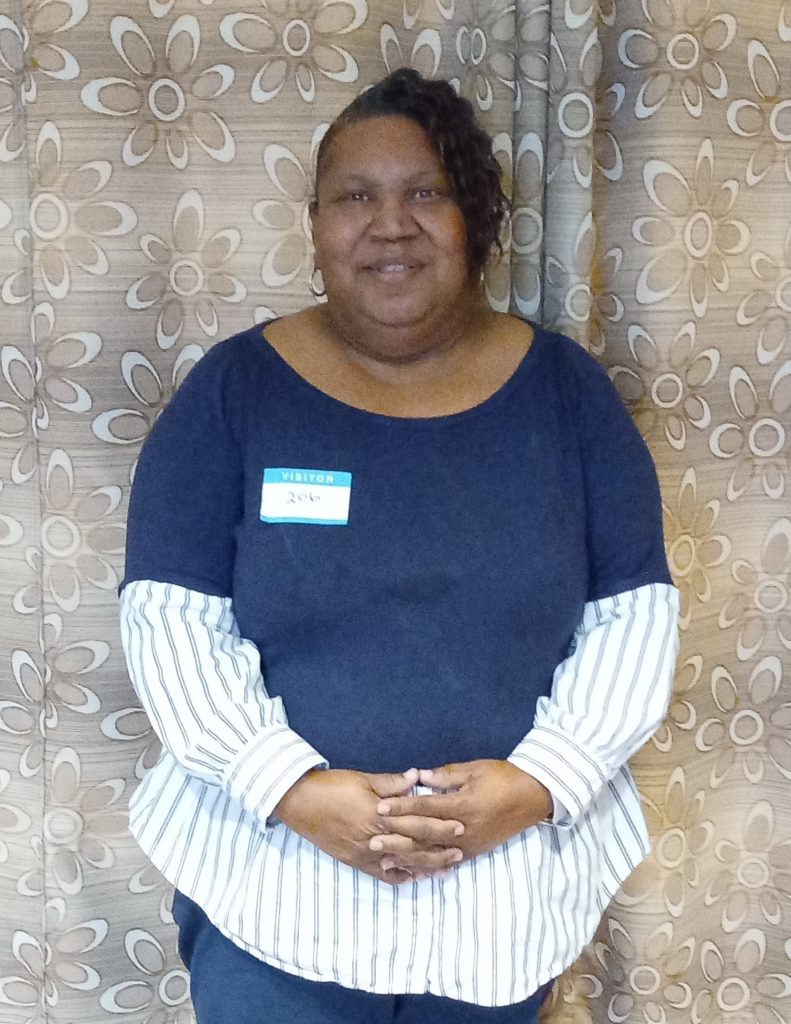 During the Cook County strike she spoke with Local 73 President Dian Palmer about how she was giving up on her dream of becoming a medical assistant. Palmer, a registered nurse, encouraged Patricia to try again, saying she would help her study for the exam.
"President Palmer worked with me and helped me to study for the exam. I missed passing by only one point and she said go back and get that point. You can do it!"
Several co-workers chipped in to cover the exam cost and this time Patricia passed.
"I couldn't have done it without the support of President Palmer, my coworkers, and my Charge Nurse Thelma Sellers," said Patricia. "Thelma was the first one to help cover the costs of my examination."
"As a healthcare professional I was proud to help Patricia realize her dream of getting her certification," said Palmer. "She exemplifies the courage and determination of our union."