News
County Clerk Yarbrough Threatens Union Members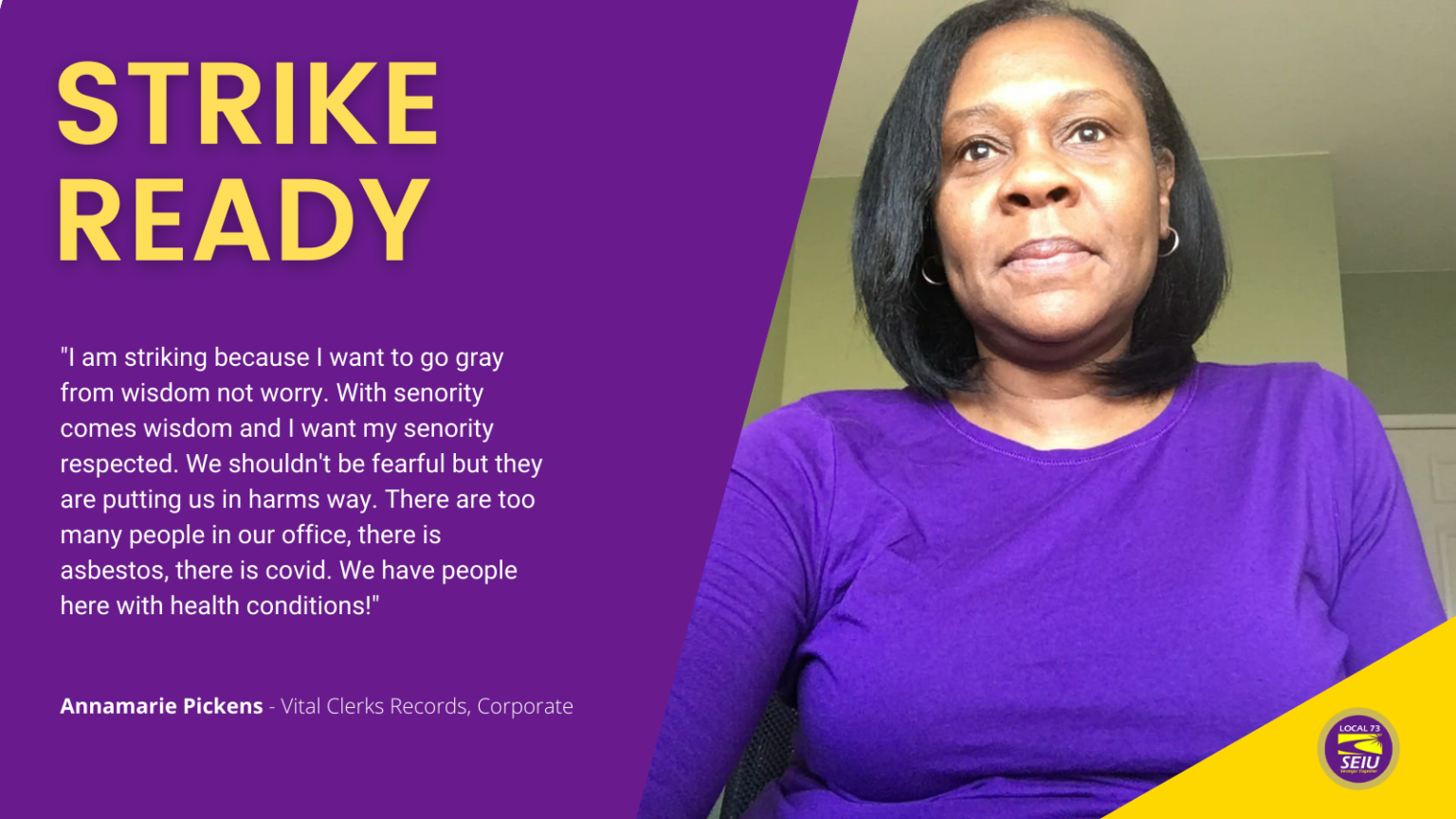 Yesterday, Karen Yarbrough sent a letter threatening all employees with discipline or firing if they exercised their legal right to strike.
Throughout this pandemic, we have been on the frontline putting our lives at risk.
Workers in the Elections Dvision were exposed and contracted COVID to make sure the November election ran smoothly in the midst of the pandemic.
A worker in the Taxes Division died from COVID this past summer.
Workers in the Vital Records Division are being exposed to asbestos and mold.
48 workers in the Recorder of Deeds Office were kicked to the curb with no rights and no severance.
These are choices. They are based on the values that people in power hold. It is clear, Karen Yarbrough does not value our health, safety or jobs.
Yarbrough's lawyers walked out of our last bargaining session and failed to schedule a session with a Federal Mediator on Thursday.
It is time to send a message to Karen Yarbrough. We are prepared to strike. Take a moment to sign up for a picket shift so we are prepared when the time to strike happens.
You can view the latest information on Cook County Bargaining on our website.